Meat Businesswoman Award – training & education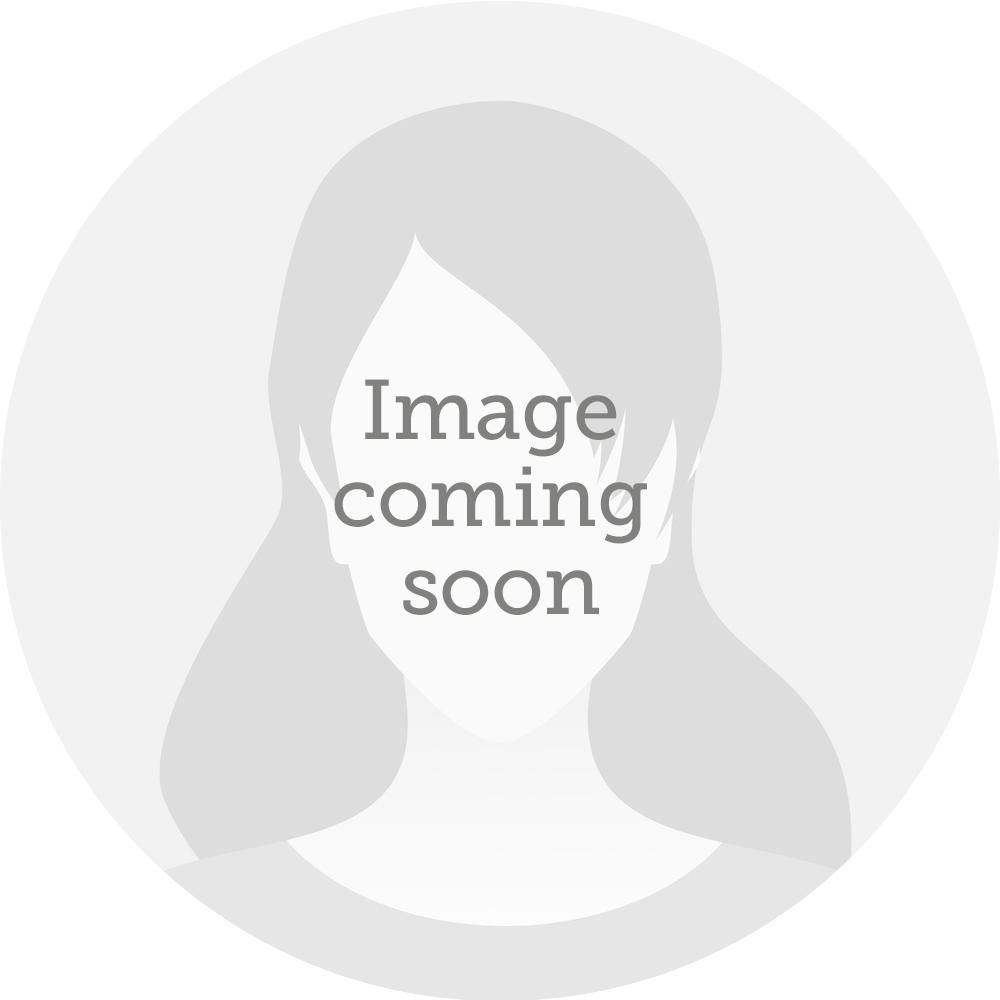 Kylie Quantrill
HR Manager Kings Lynn
Pilgrim's UK
Kylie has led on a number of important HR initiatives at both site level and at a group level for the business. Kylie has also demonstrated excellent support to the Kins Lynn team with no task being too small. Her nomination states that Kylie offers a great balance between challenge and compliance, and will support individuals and teams including out of hours. Kylie follows up and finishes tasks very well and is regarded as extremely knowledgeable and supportive on all areas of HR. Kylie continues to lead her team by setting a high standard for others to follow and her colleagues thrive on this leadership and environment.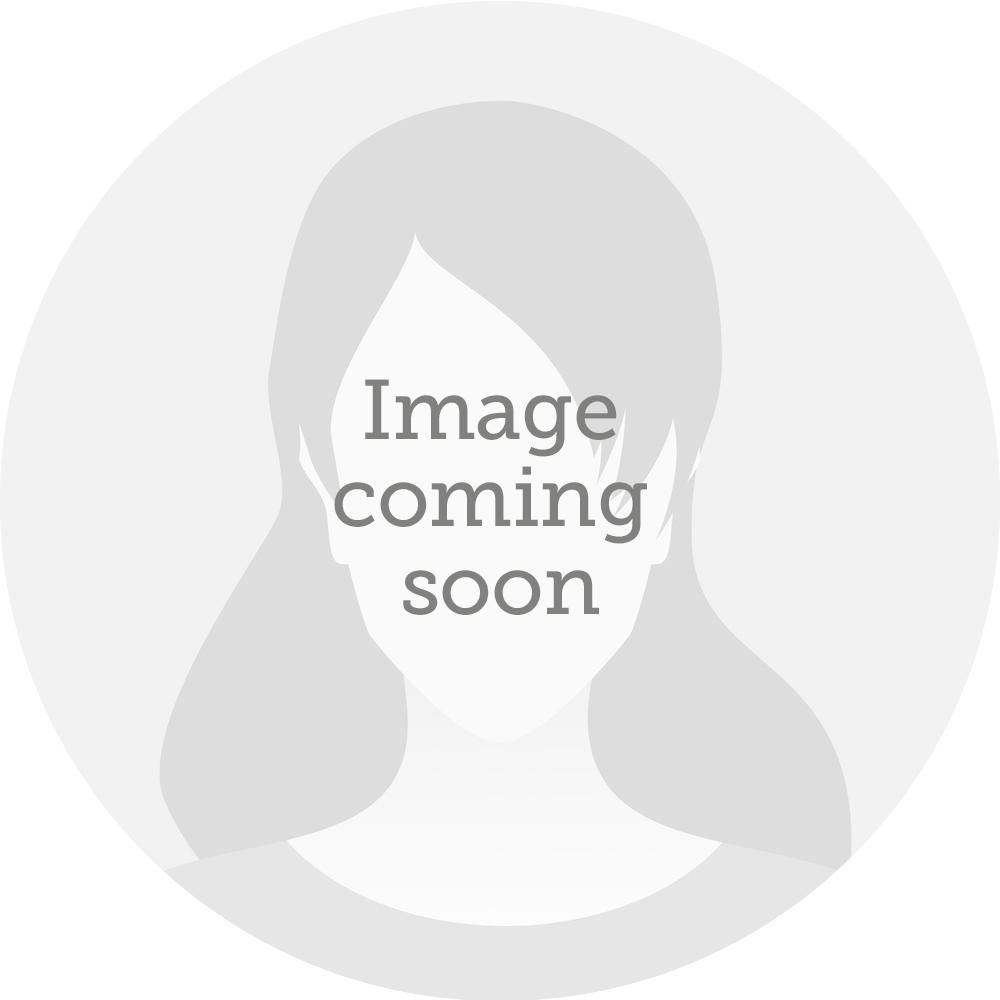 Lucy Bean
Lead Accountant
Dunbia – Sawley
Lucy is passionate about supporting the training and development of new employees across the whole business and not just her team. With a methodical and thorough style Lucy has a flair for bringing people along on their journey, with no question left unanswered. Not only is Lucy committed to training others, she is also continuously developing herself, having joined Dunbia Sawley in 2009 as a receptionist she progressed through various roles before being promoted to Lead Accountant in May 2021.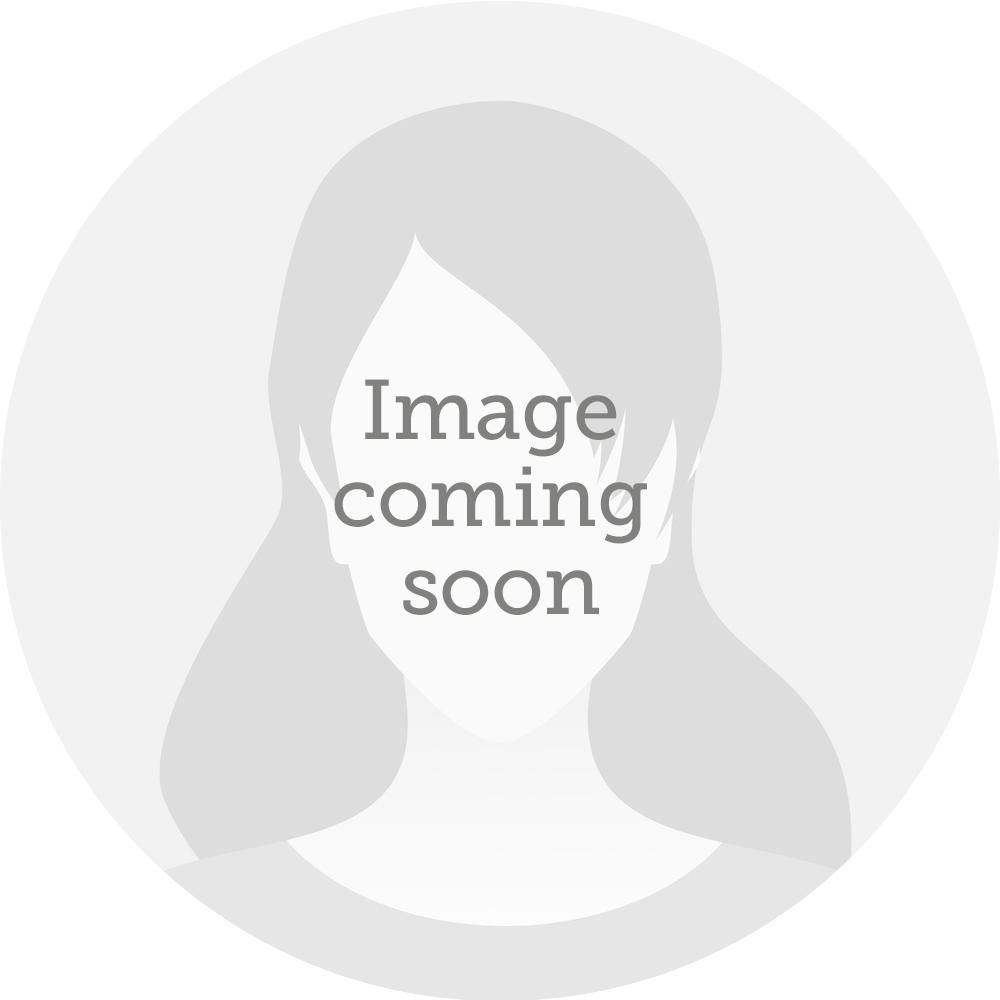 Ellie Cooper
Butchery Trainer
Dovecote Park
Ellie started as a butchery apprentice at Dovecote Park. Working towards her butchery level 2 qualification Ellie has quickly developed into being a vital part of Dovecote Park's apprenticeship program. Not only has Ellie developed her knife skills and knowledge of the meat industry, but is now mentoring new apprentices helping them become butchers of the future through one to one training and supporting them throughout their journey. Ellie's proposer feels that she would be a deserving winner of this award.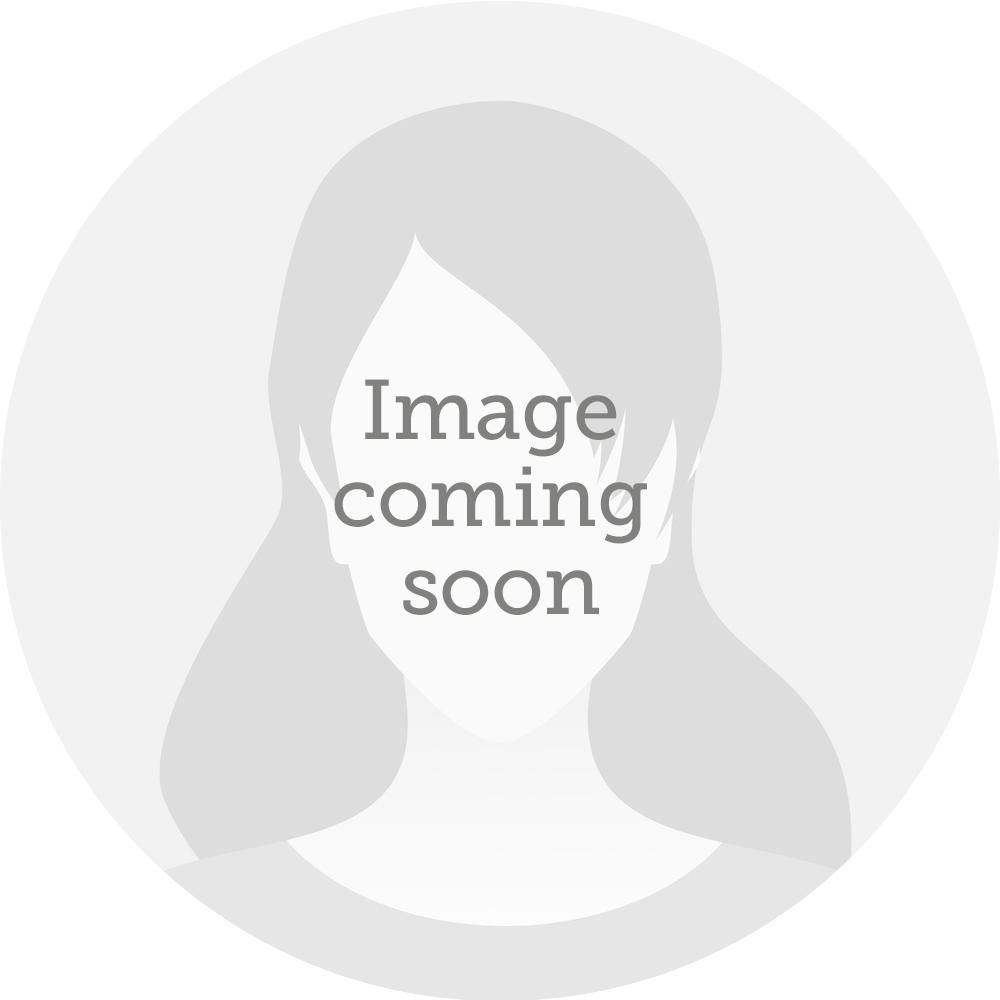 Jane Dale
Managing Director
Meat Ipswich
Jane is an inspirational ambassador for the Meat industry. Her drive and enthusiasm to promote and encourage young people to embark on a butchery career is second to none. She is passionate about training and developing people – often those who have been overlooked by others. Described by one proposer as a no nonsense lady, Jane is extremely keen to encourage young people to learn the trade of butchery and works very hard in the training aspect of her business.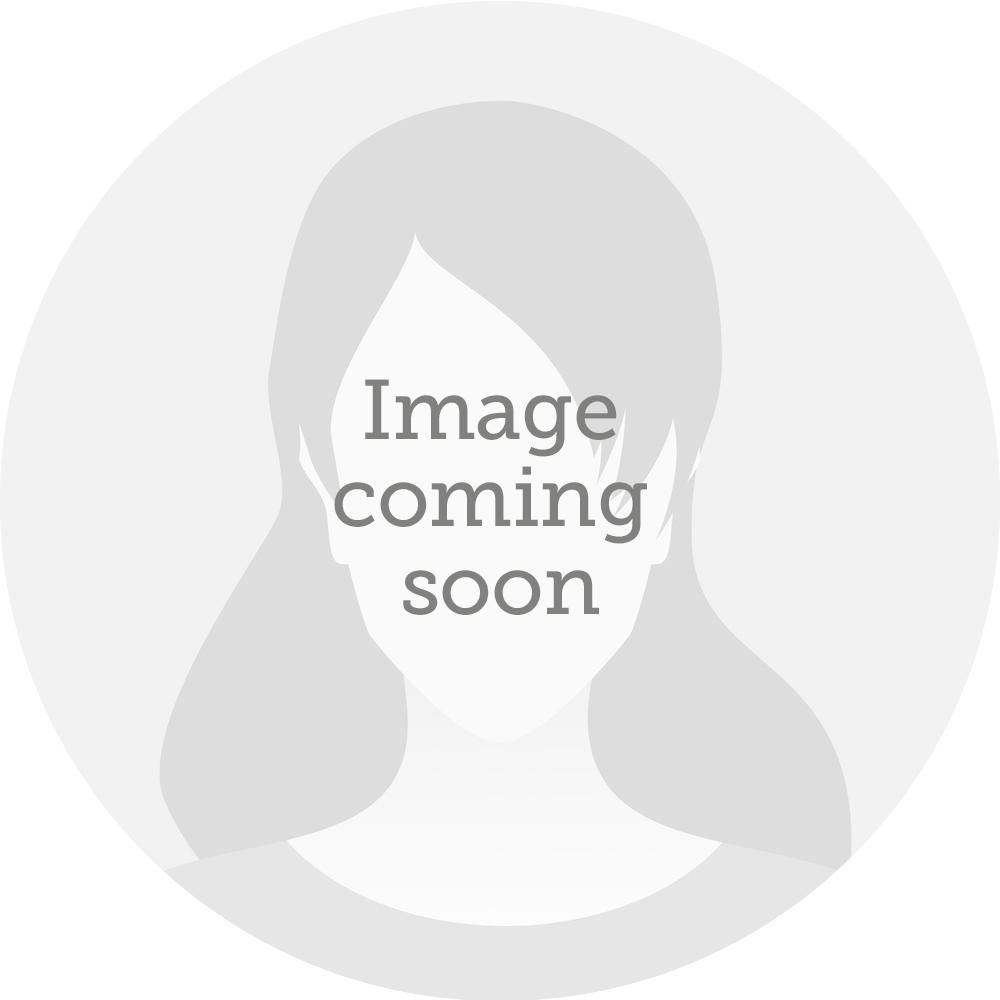 Anca Dumitru
Trainer
ABP – Shrewsbury
Anca has worked for ABP for 7 years. Since joining the company she as gained several qualifications to help in her role which includes level 4 food safety, level 3 HACCP and level 3 in Health and Safety. At the time of her proposal she was waiting her NEBOSH result. Anca is also a qualified physical first aid instructor together with holding a mental health first aider qualification and in addition has gained her teaching qualification, education and training level 3, she now delivers several level 2 and level 3 qualifications.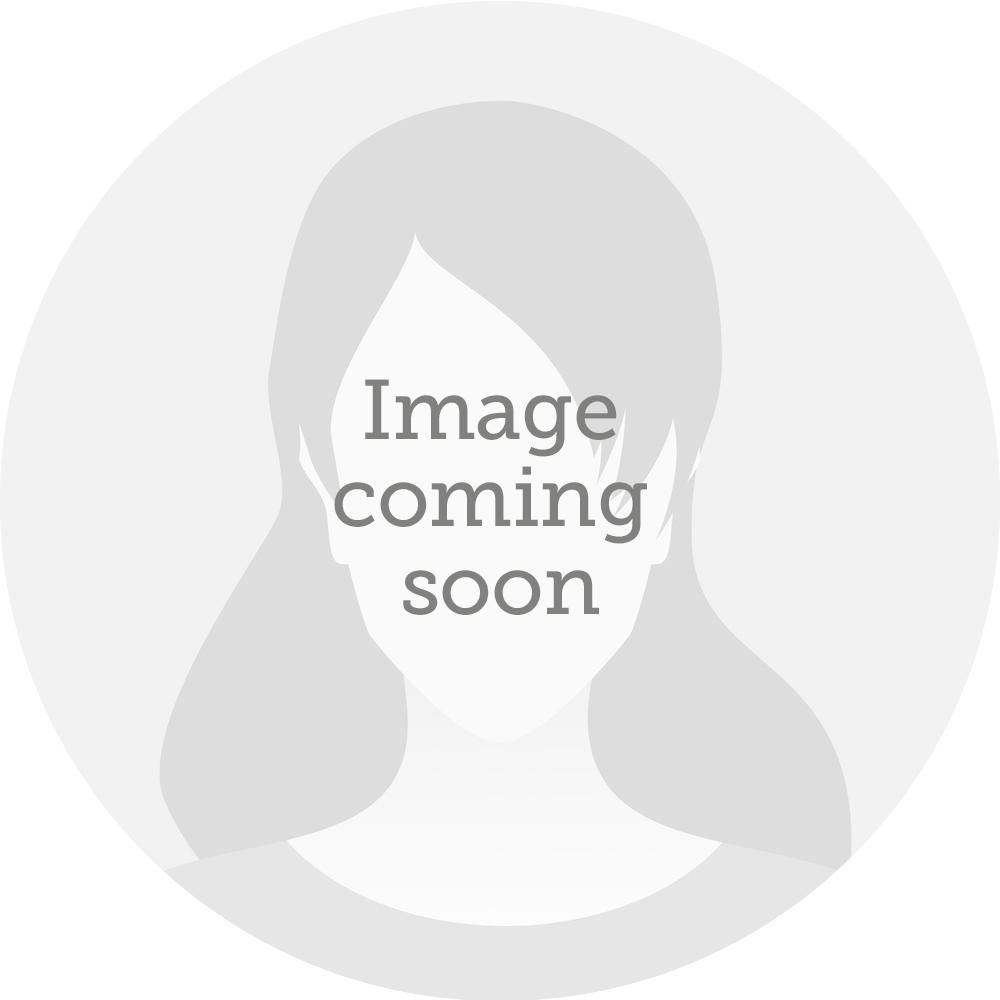 Tara McCaffrey
Butchery Trainer and Assessor
Crosby Management Training
Tara is reported to be a great asset to the CMT team. She was instrumental in helping CMT gain a 'Good' grade from OFSTED and is now heading the butchery residential, while still working with apprentices all over the country. She has a 100% pass rate with all her apprentices. One of Tara's several proposers commented: "Tara was my trainer through my course and she was absolutely amazing. Super easy to work with and very supportive! Tara definitely deserves to be recognised.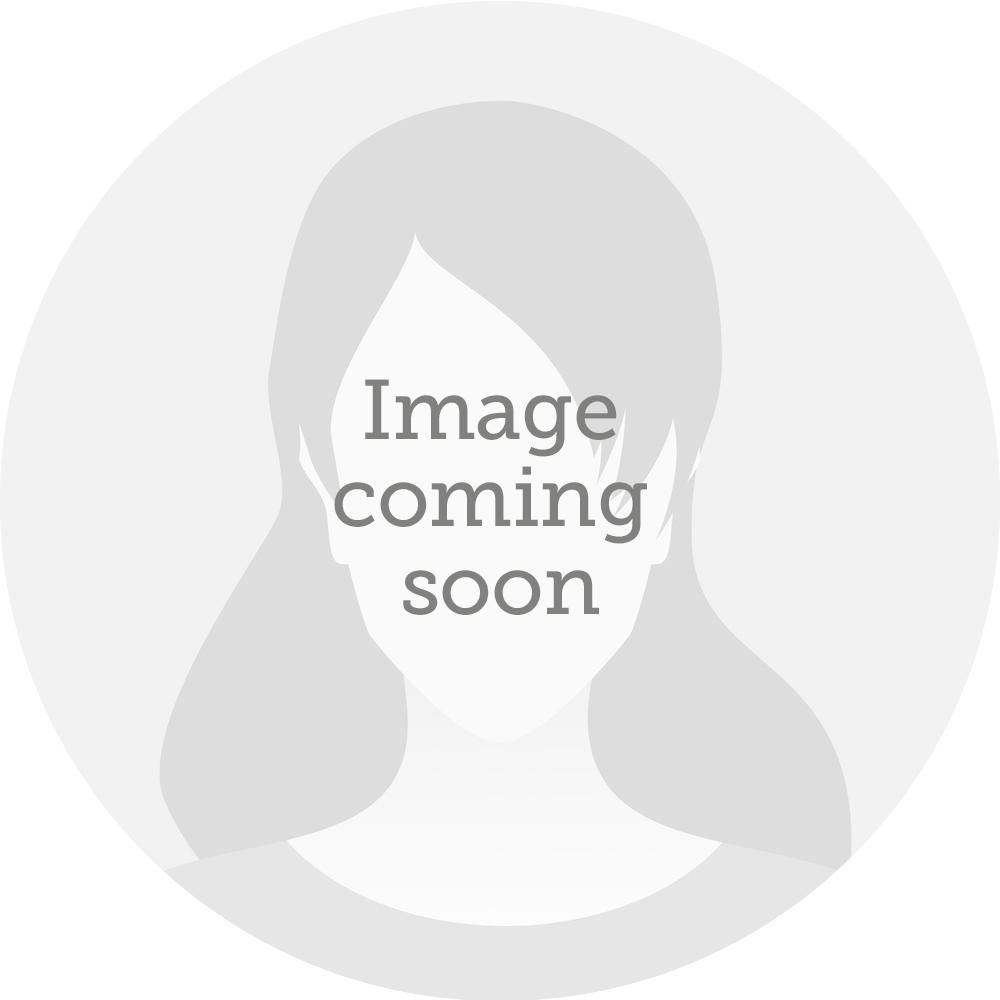 Bethan Elliot
Human Resources Manager
ABP UK
According to Bethan's proposer, what makes Bethan such a deserving candidate for this award is her ability to engage and interact phenomenally well with those around her. Coinciding with her dedication to her colleagues and ABP, she has continued to develop herself personally by achieving her CIPD Level 5 in HR Management which she puts to good use every day. As someone who has benefited strongly from further education, she is ever encouraging colleagues in the factory to take part in apprenticeships in order to better themselves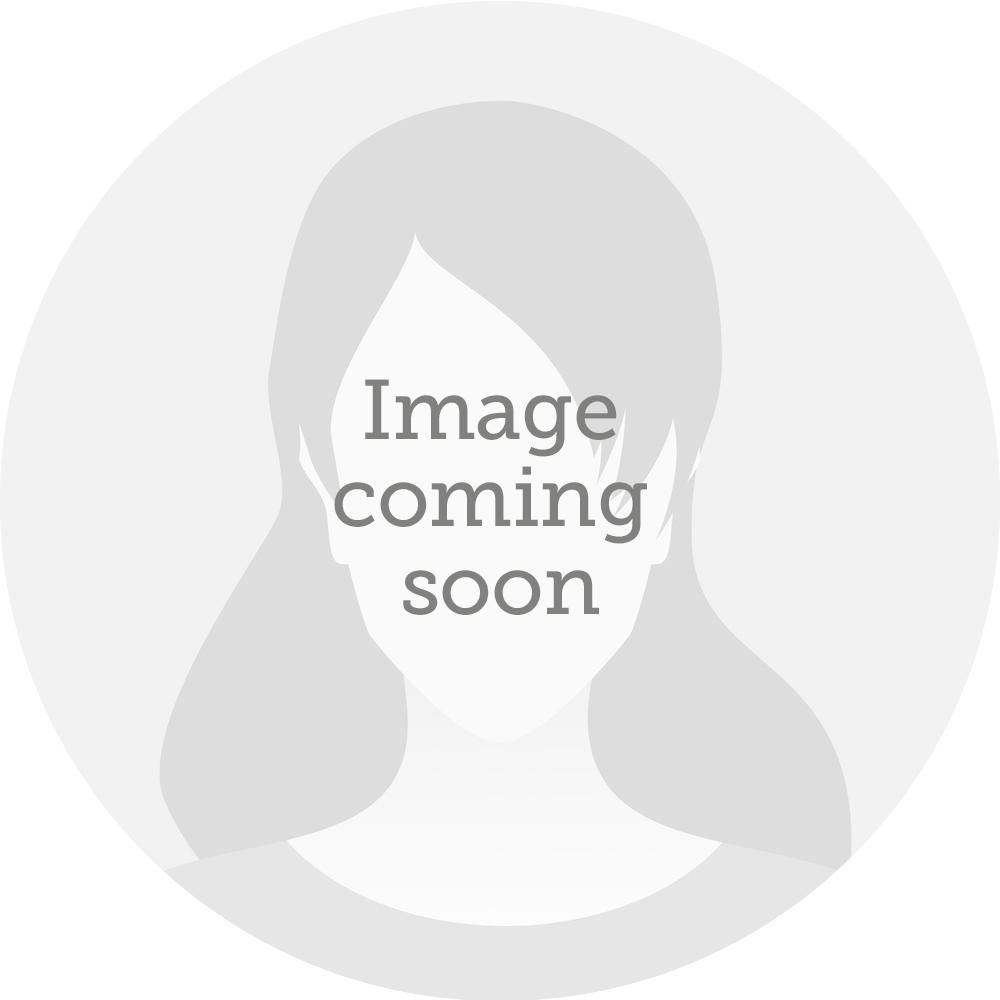 Claire Simpson
Training Manager
Craft Skills Scotland
CSS report that Claire has worked tirelessly throughout the last 18 years at Craft Skills Scotland to encourage the development of the next generation of butchers and meat industry operatives in Scotland. Working with retailers, wholesalers and abattoirs to find the best fit training program for each company and the individual apprentices. Claire has overcome the many challenges of the last 2 years to enable apprenticeship delivery to continue and allow individuals to progress in the industry.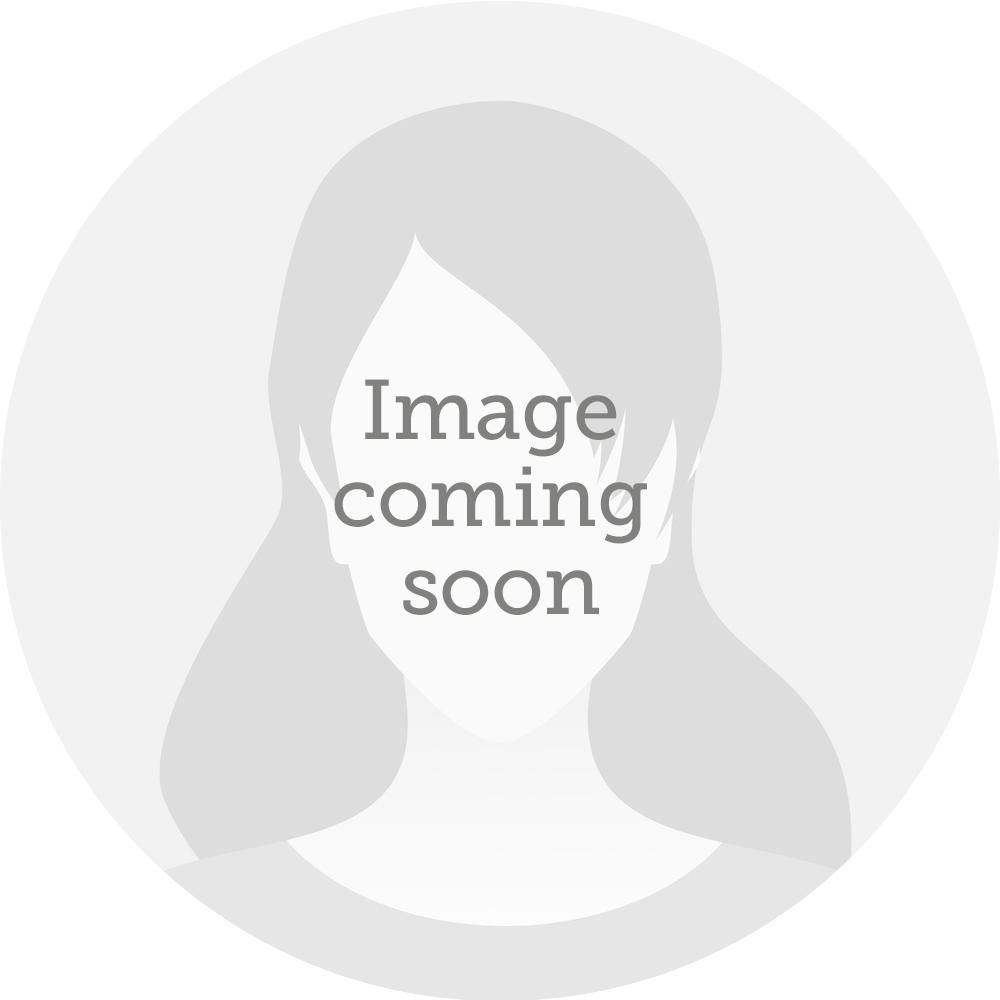 Sarah-Jane Fulton
HR Director
ABP UK
Sarah-Jane is described as a respected and inspirational HR leader, passionate about creating opportunities for colleagues to reach their full potential at ABP. She has transformed ABP's people and development strategy through challenging times and acute labour shortages. Sarah-Jane has recently played a key part in the implementation of a performance management system which allows ABP to consistently recognise skills and abilities to attract and retain talent.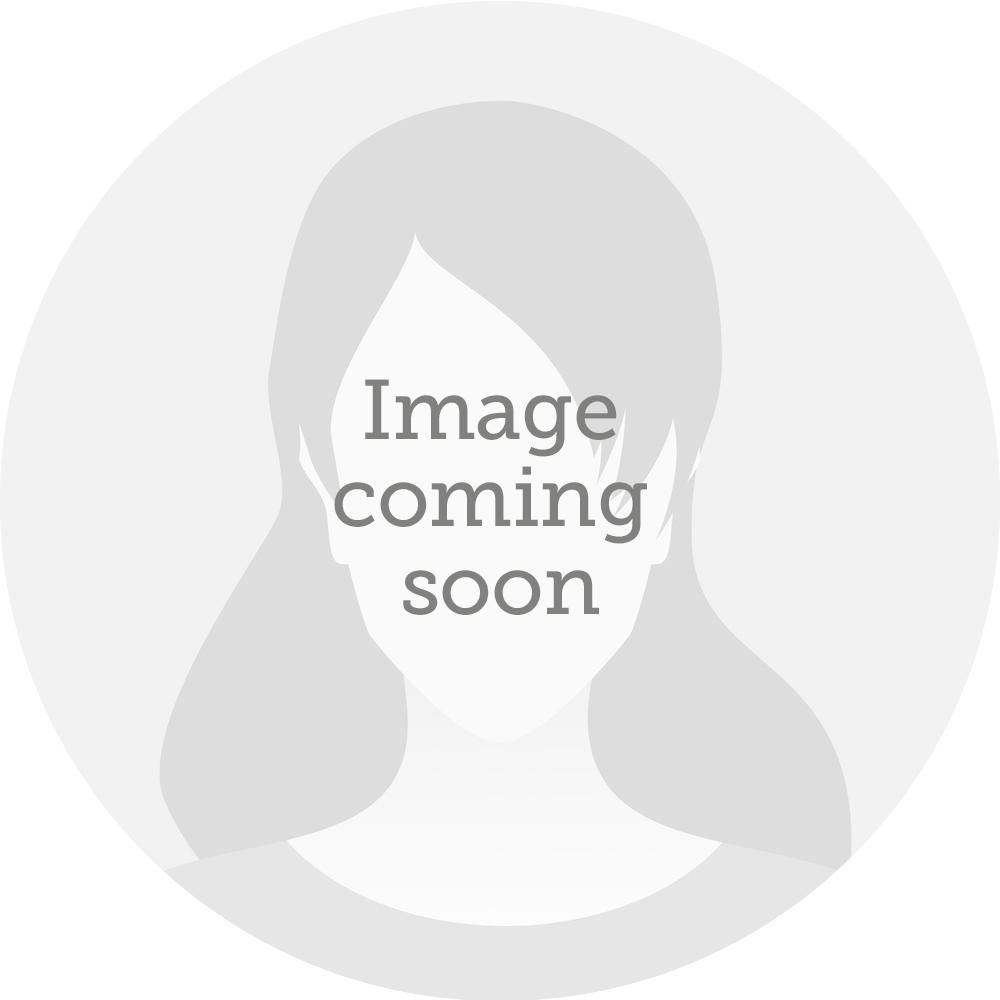 Frances Williamson
Learning and Development Tutor and Internal Quality Assurer
Optimum Skills
Fran has been successfully working with apprentice butchers for a number of years now, to date she has had 7 achieved with a further 9 to progress onto EPA. The relationships that she forms with both apprentices and employers is excellent, which leads to repeat successes with learners progressing onto level 3. In relation to this progress, one of Frans learners Josh Huitson, an apprentice with Optimum Skills. was named Best Retail Butchery Apprentice last year in the IoM Awards.
Meat Businesswoman Award – industry supplier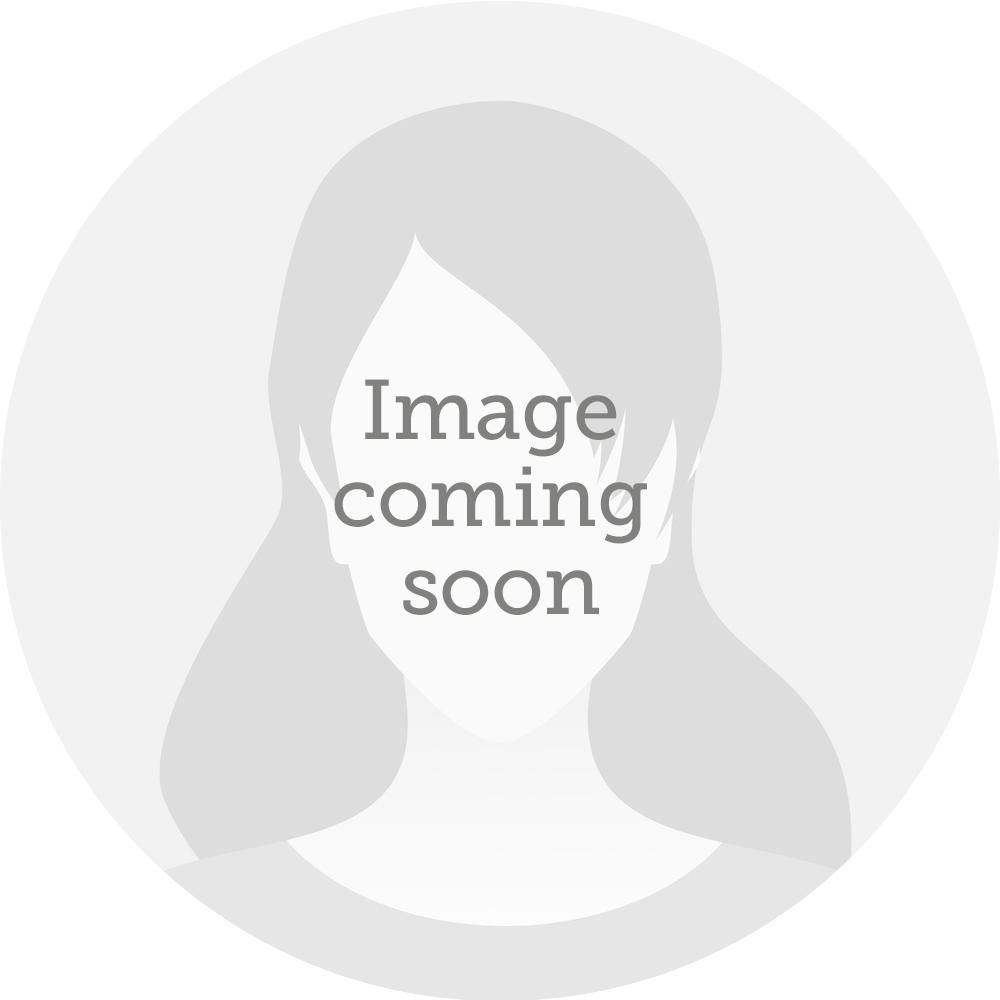 Sarah Boyle
Head of Business
Foods Connected
Sarah joined Foods Connected two years ago, bringing a wealth of meat industry experience and expertise. This has proven invaluable in delivering practical, useful data capture solutions for customers. Sarah's involvement is pivotal to generating meaningful insight that drives customer performance, safeguards supply chains and improves supply chain visibility. Sarah is an outstanding member of the Foods Connected Team, universally liked and respected while delivering exceptional customer service.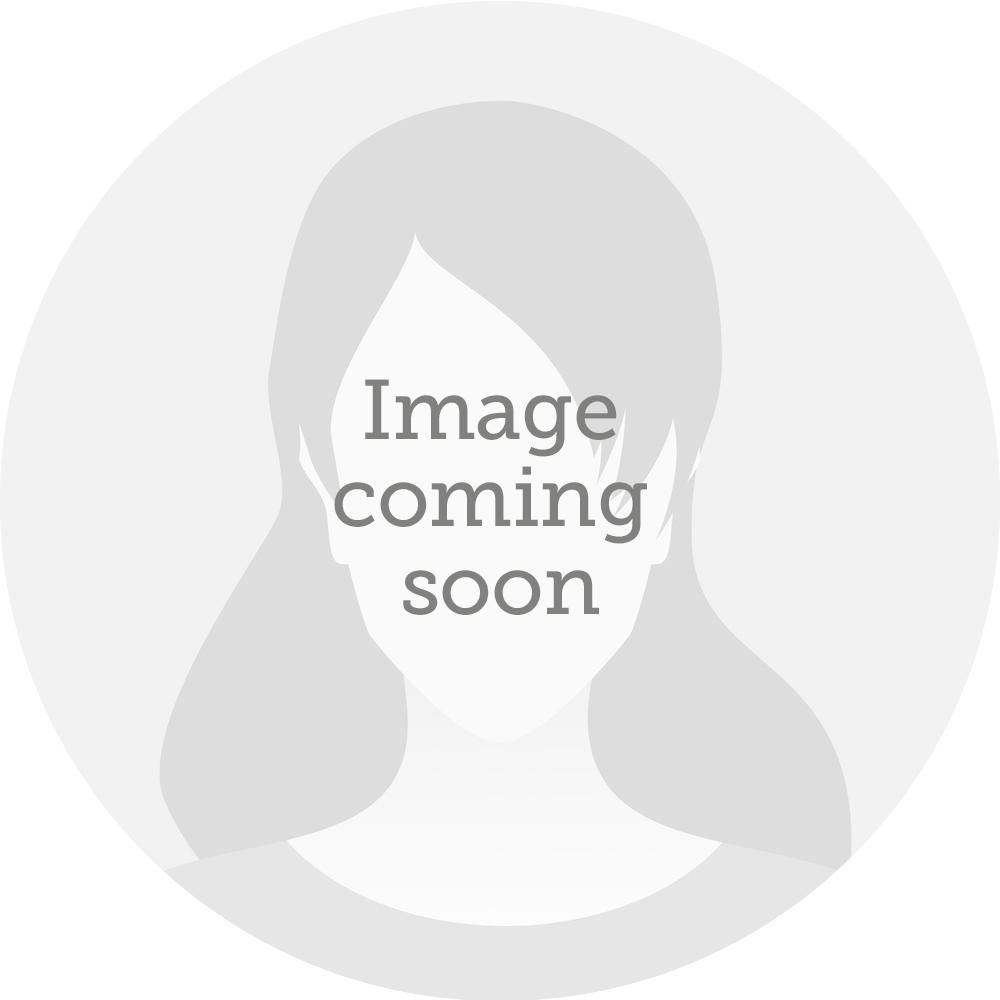 Kirsty Hovey
Technical Support & Product Manager
ABP – Doncaster
Kirsty's work on quality system has been ground-breaking according to her proposer. Designing a bespoke quality IT system for Asda she has taken quality to a new level. She has even shared her innovations to most of Asda suppliers who have greatly benefitted, increasing their own product quality as a result. Kirsty is always looking for ways to continually improve in the meat industry and drives innovation like a steam train through these uncertain and challenging times. The future is safe in Kirsty's hands!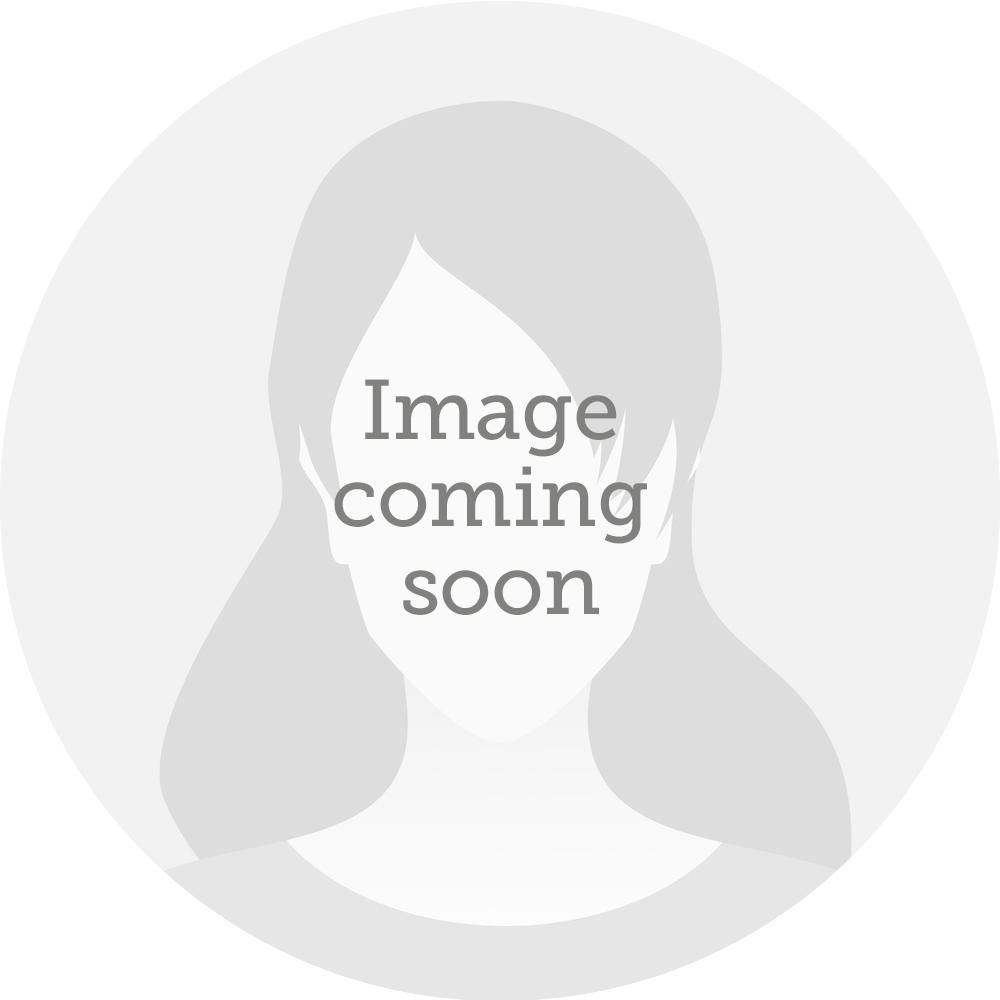 Jess Baldwin
Marketing Manager
Interfood Technology Ltd
Jess joined Interfood with no marketing experience. Working alongside a mentor she very quickly learnt website design, social media marketing and advertising campaigning. Her success earnt her a recent promotion to Marketing Manager. She is Highley committed to the company and our food industry.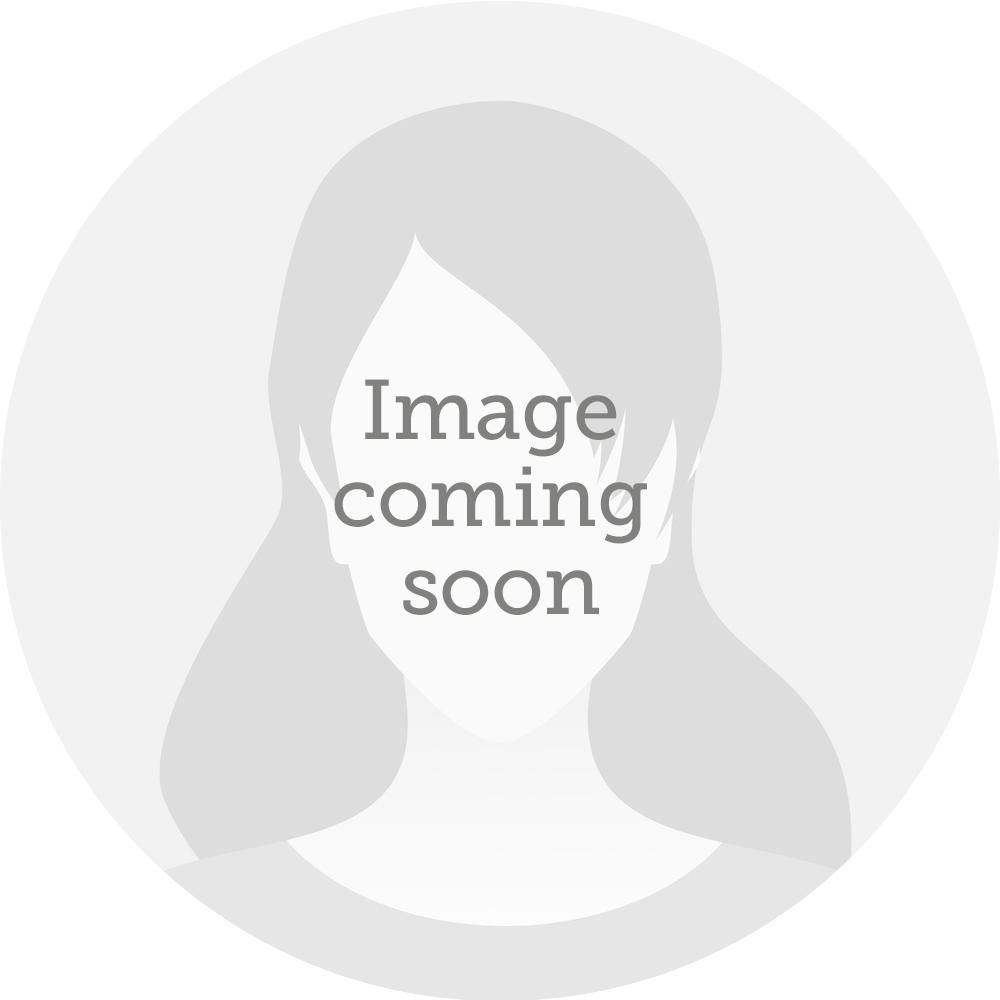 Rachael Storey
Technical Development Manager
ABP
Rachael approach to technical and quality is described as breath-taking. She ensures all specifications are safe and legal with her enviable attention to detail. Often working to tight deadlines Rachael works tirelessly to land all projects on time. During a recent rebrand she personally managed the landing of hundreds of lines to deliver our Asda customers the quality they have been accustomed to. Rachael really put forward as an amazing asset to Anglo Beef Processors.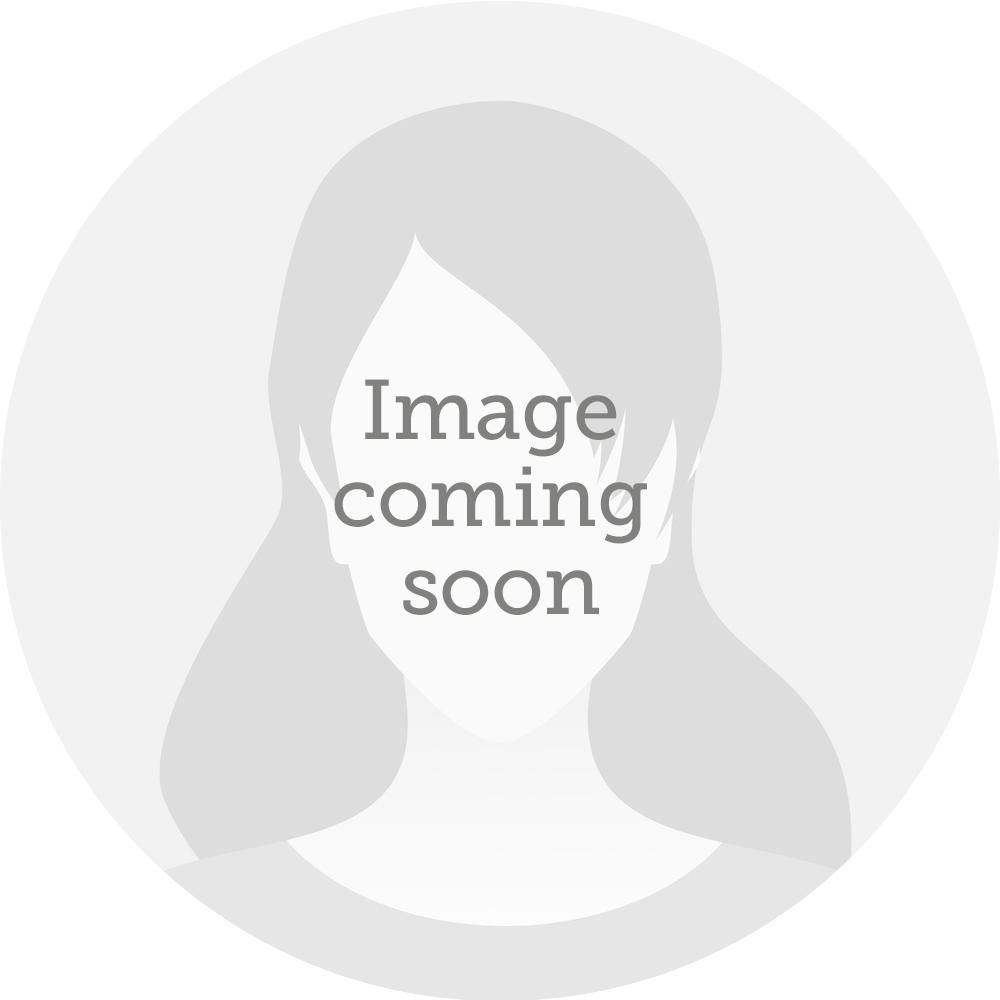 Tanya Dickson
Meat Inspector
DARD
The Department of Agriculture, Environment and Rural Affairs in Northern Ireland is tasked with meat inspection, food safety and animal welfare amongst other areas of responsibility. Tanya Dickson is proposed for her outstanding and consistent service having over 30 years dedication to the meat sector ensuring the highest standards in meat production.
Meat Businesswoman Award – wholesaling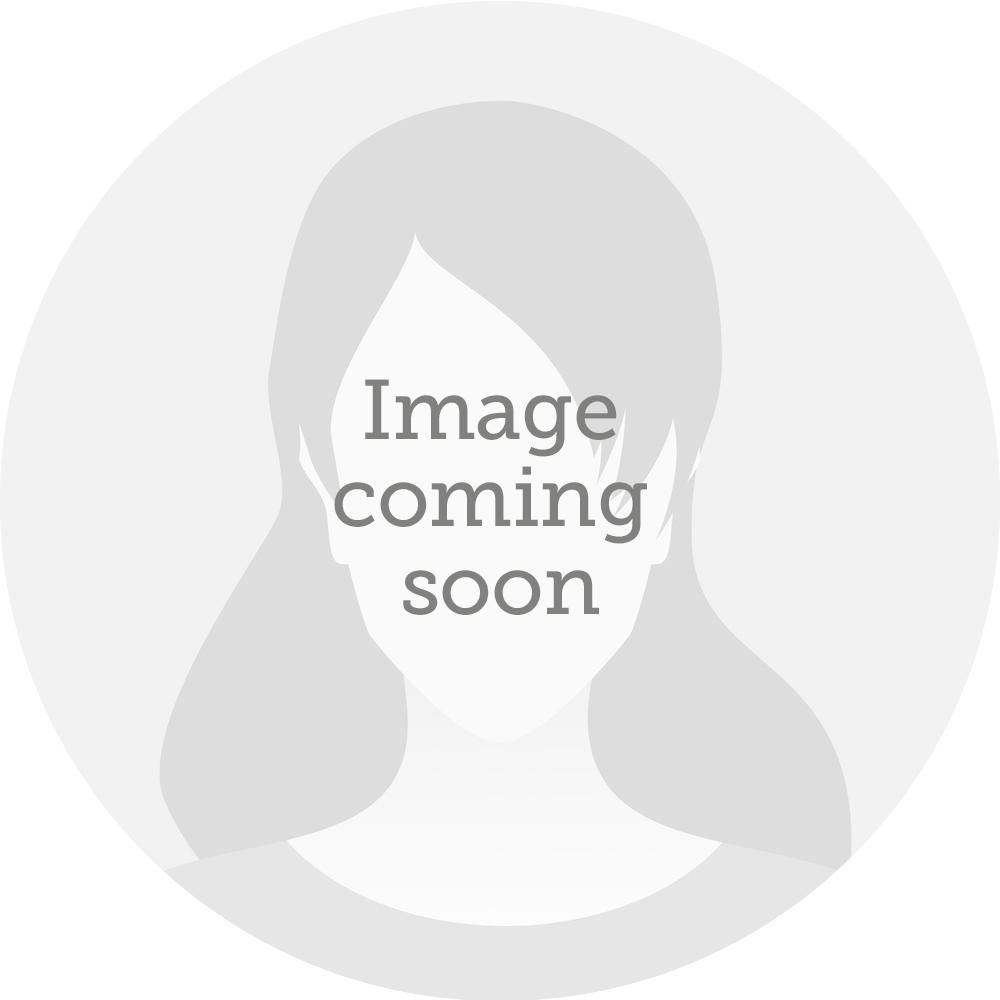 Jade Atherton
Butcher
Booker Group
Jade is put forward as a 'fantastic' candidate for the Wholesaling category. She has recently passed her final exams and has been working hard in her department located in Blackburn. Nominated by Crosby Management Training they say: "We at CMT are proud of her progress and how she has been adapting to her roles in Wholesale."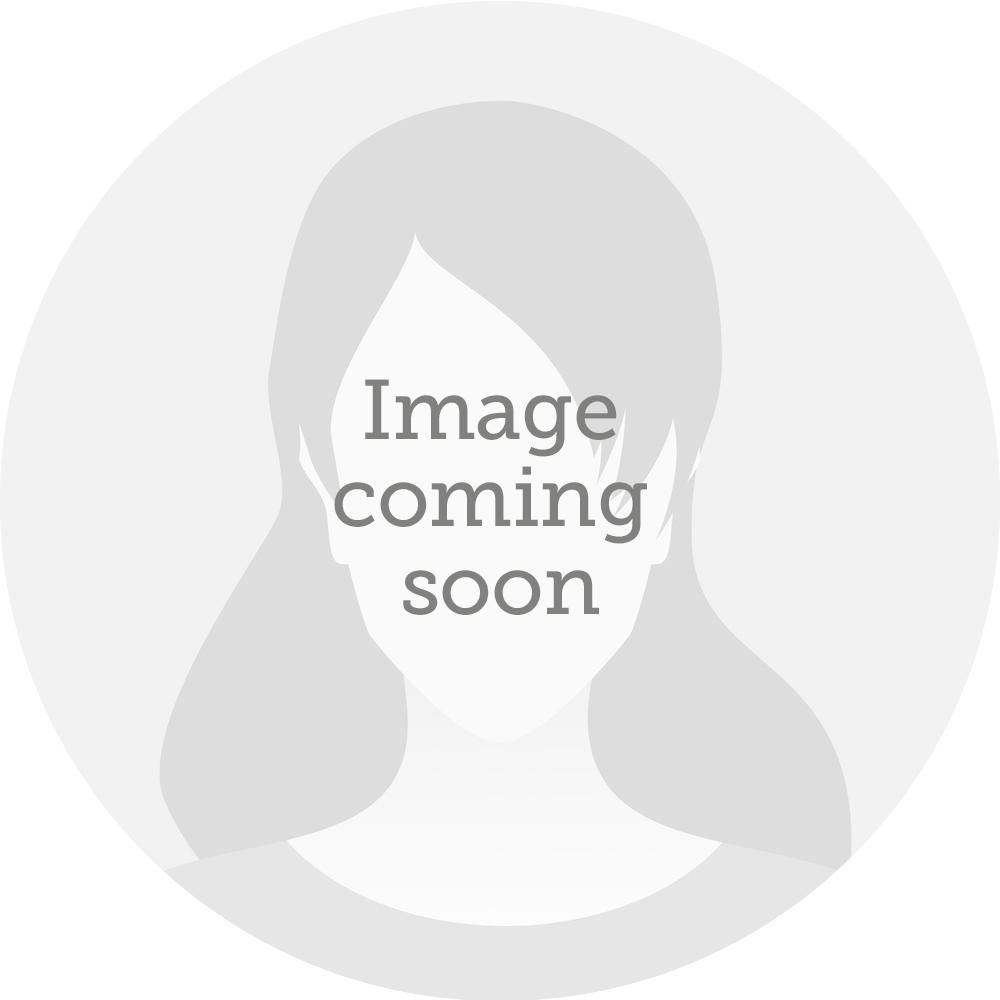 Lisa Davis
Section Leader of Internal Sales
Danish Crown UK
Lisa is a true ambassador for Leivers, Danish Crown UK's wholesale division. With 27 years in the business, she has developed a varied skill set and unprecedented knowledge of the meat industry, working her way up from Receptionist to Section Leader (internal sales team). Lisa is always happy to get stuck in, support the team and go the extra mile for customers. Her commitment to delivering best-in-class service, and her work in the local community, make Lisa an asset to the company and wider industry.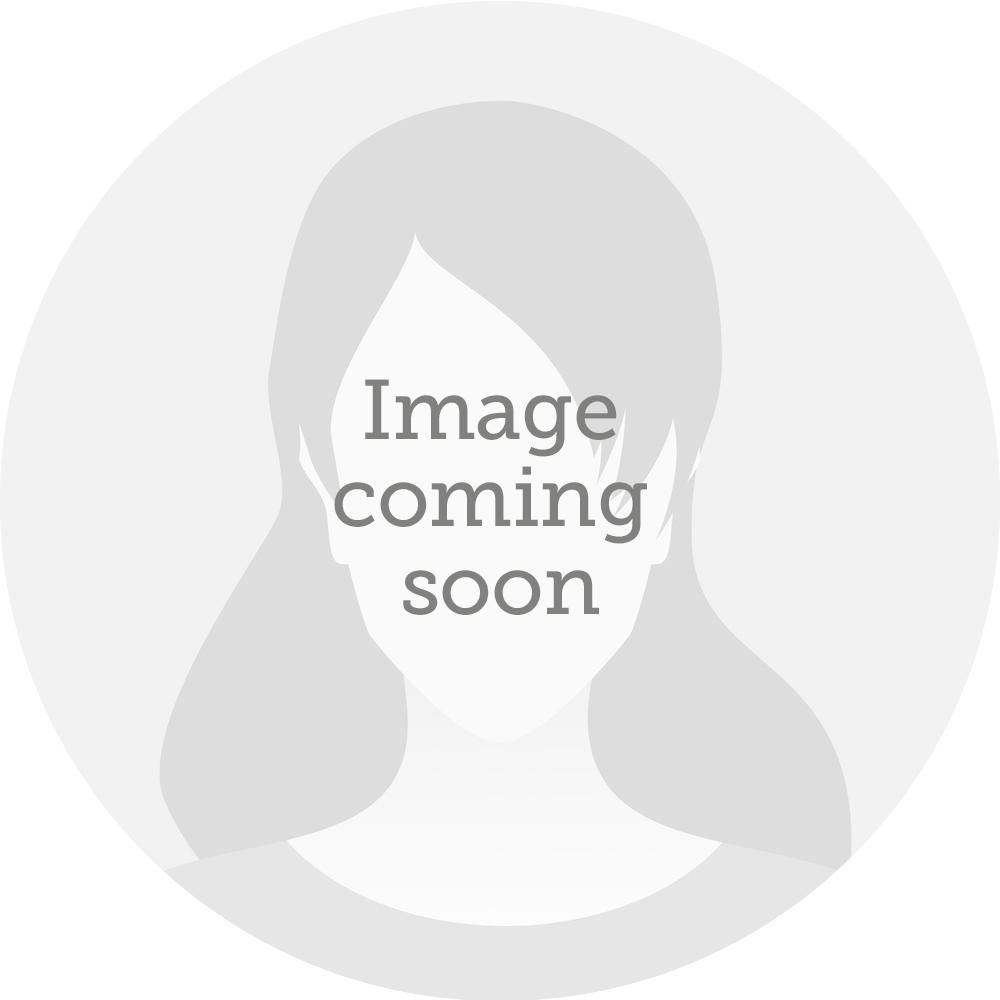 Lesley Keehan
Category Assistant
Booker
Lesley is responsible for managing and maintaining the company database of meat products, producing trading updates, testing barcodes, ensuring customers can access offers on-line. She is actively engaged with 200 colleagues across the business ranging from directors, buyers, support colleagues, area managers and butchers. In addition to this, she is in contact with and builds relationships with the company's meat suppliers, ensuring she has all current product, availability and supply information available.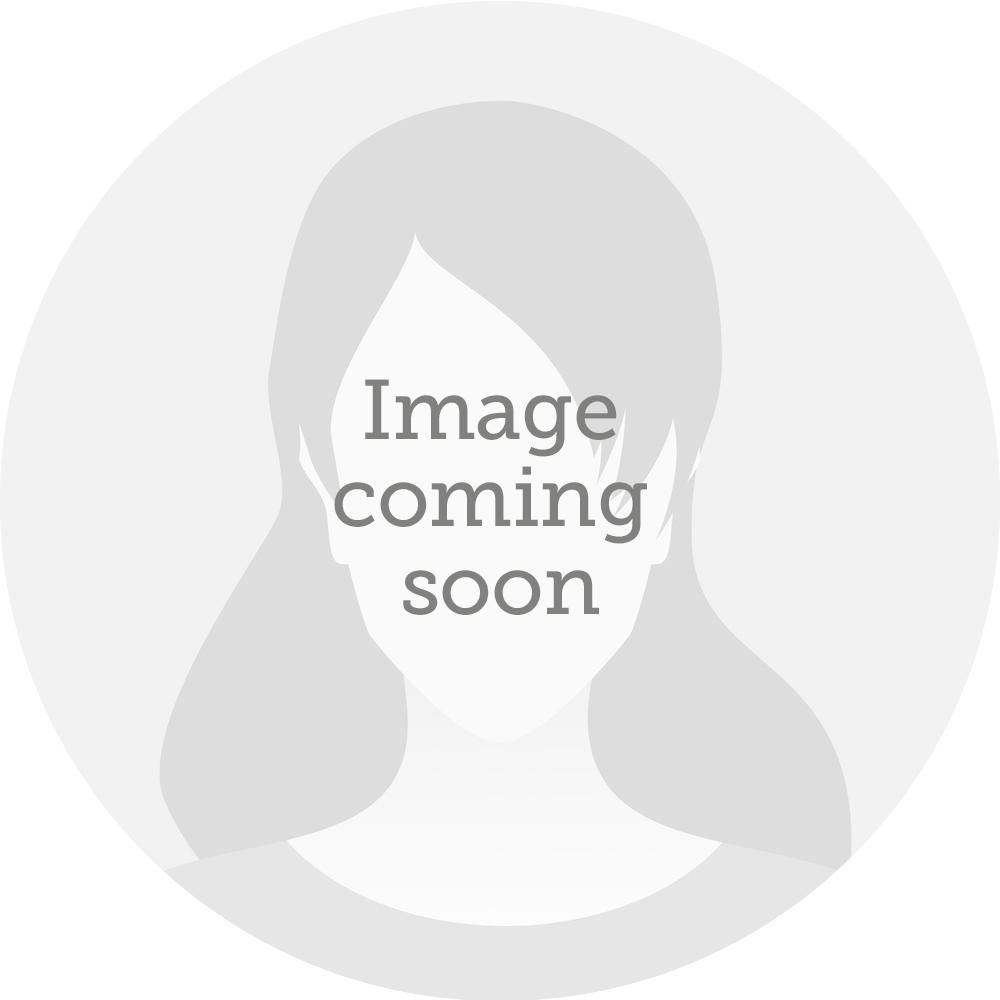 Bal Mehmi
Meat Trader
Blakemore Fresh Foods
Bal joined Blakemore's in 1990 as an administration clerk processing invoices and purchases. In 2000 Bal supported the implementation of a new IT system into the business. In 2005 Bal moved to sales and purchasing, assisting the traders with the administration, Bal then started to create her own call list of customers, concentrating on the Lamb and Mutton trade. Today Bal is very much integral to the Lamb and Mutton trade, with her sales in excess of £5m which includes responsibilities across both buying and selling.
Meat Businesswoman Award – Trade Body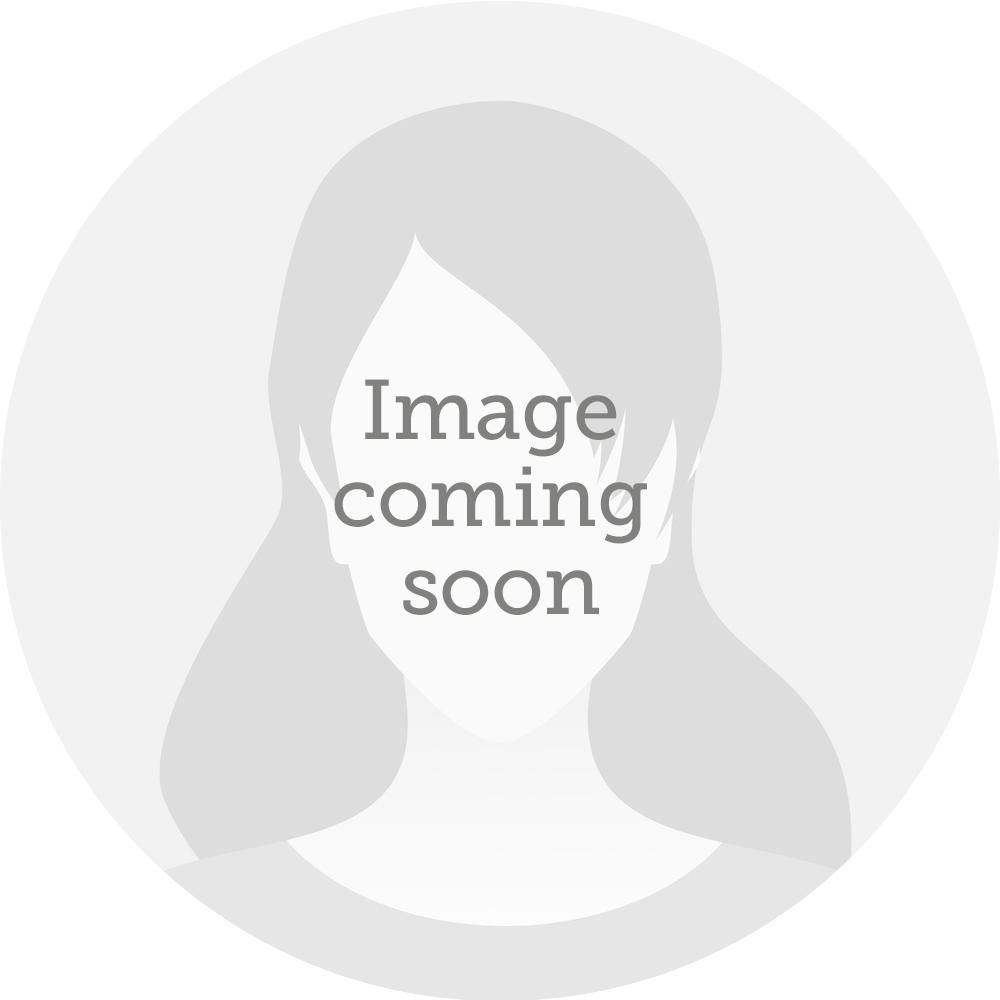 Eleanor O'Brien
Head of Membership & Marketing
National Craft Butchers
Eleanor is the key pin for administration, membership and marketing of the organisation for the National Craft Butchers, and goes well beyond her own duties. As well as holding executive meetings ,she also organises zoom meetings for members, and provides important updates and communicates about new legislation for key areas such as Natasha's law and other developments affecting retail butchers.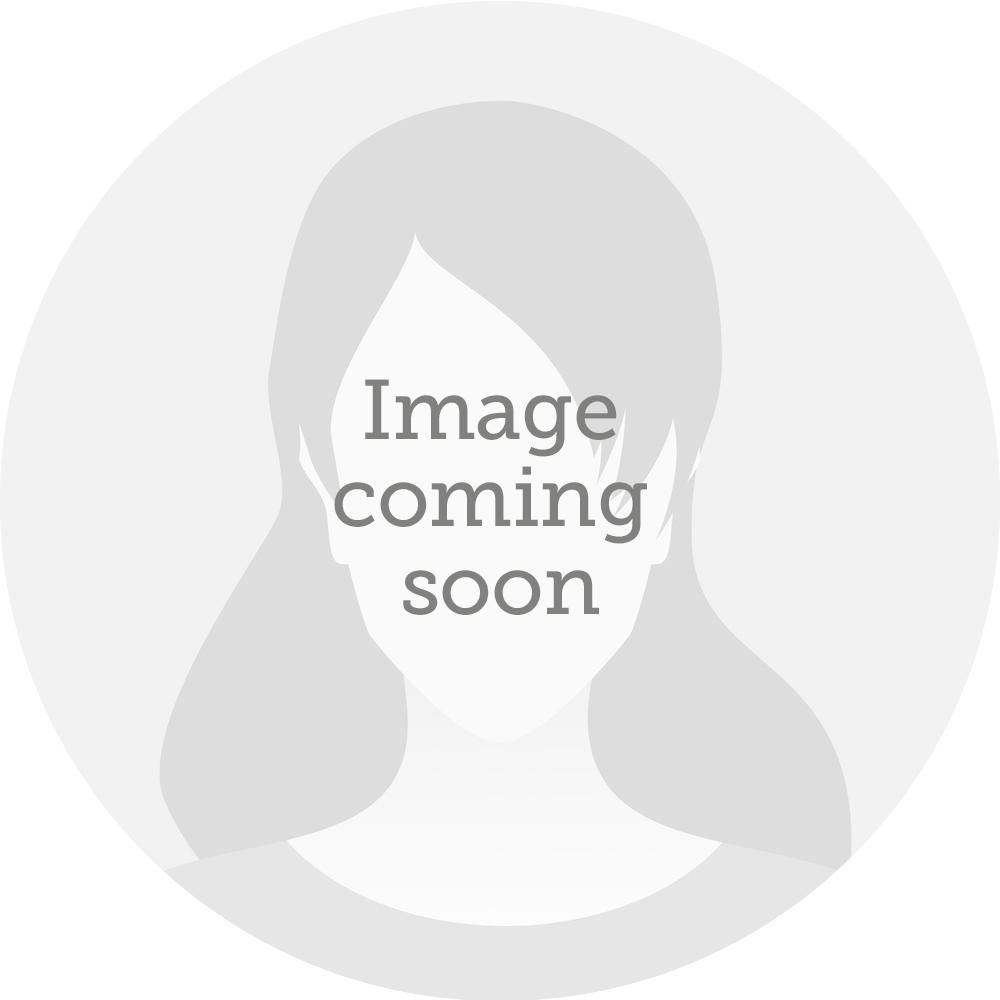 Katie Doherty
Chief Executive Officer
IMTA
Katie originally joined The International Meat Trade Association (IMTA) without any trade knowledge, yet quickly developed a grasp of the industry and a knowledge of the complex world of trade related quotas. A baptism of fire followed with Brexit. Her rapid promotion to CEO occurred at a time of great change and uncertainty due to the Brexit negotiations, which had and continues to have a major impact on IMTA members. She has built a strong reputation and has developed a good team around her, gaining a healthy respect from those she deals with.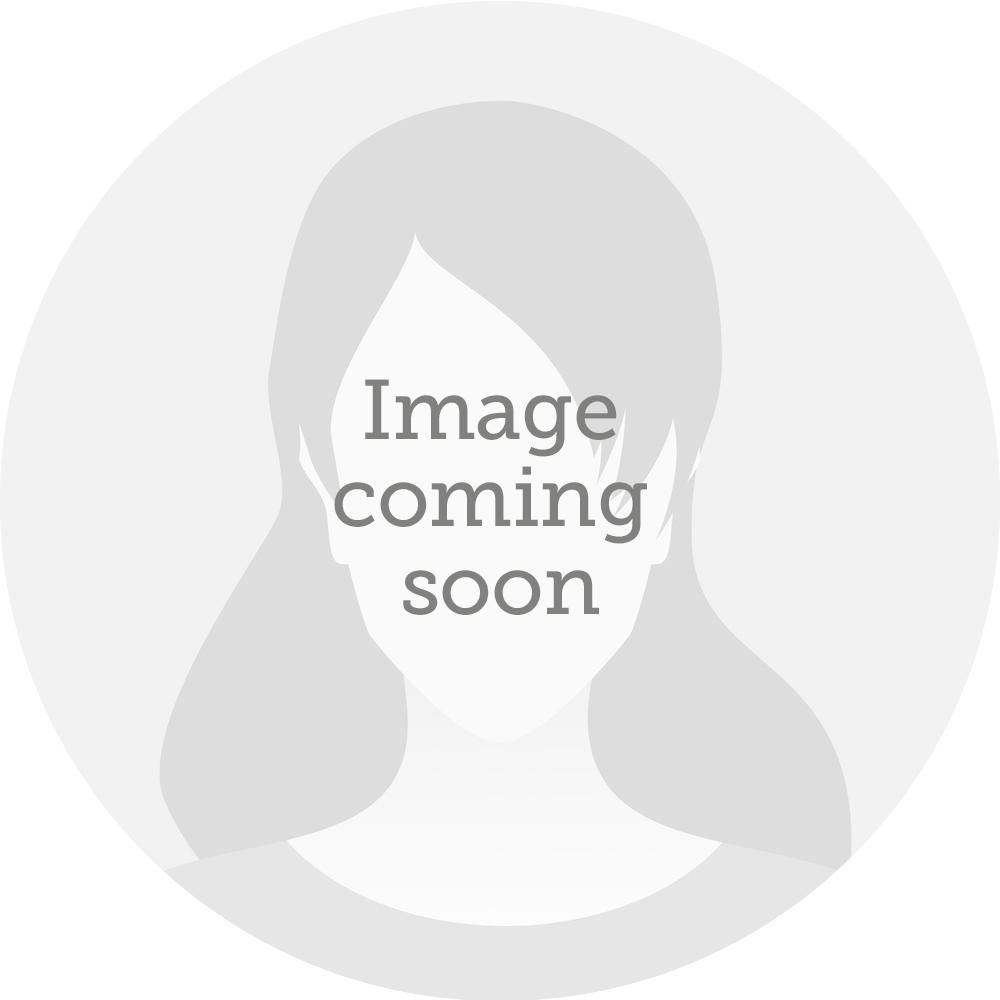 Carla Ashcroft
The Deputy Clerk
The Worshipful Company of Butchers
Carla Ashcroft is the deputy clerk at the Worshipful, Company of Butchers' the meat industry livery company, based in the City at Butchers' Hall, London. She deals with a great deal of the day to day business for the WCB and is key to organising many events and activities and for facilitating good communication with its membership, and promoting the good name of the livery. Always helpful and friendly, Carla is a highly valued member of the Butchers Hall team and plays an important part in maintaining its long history and relationship with the trade.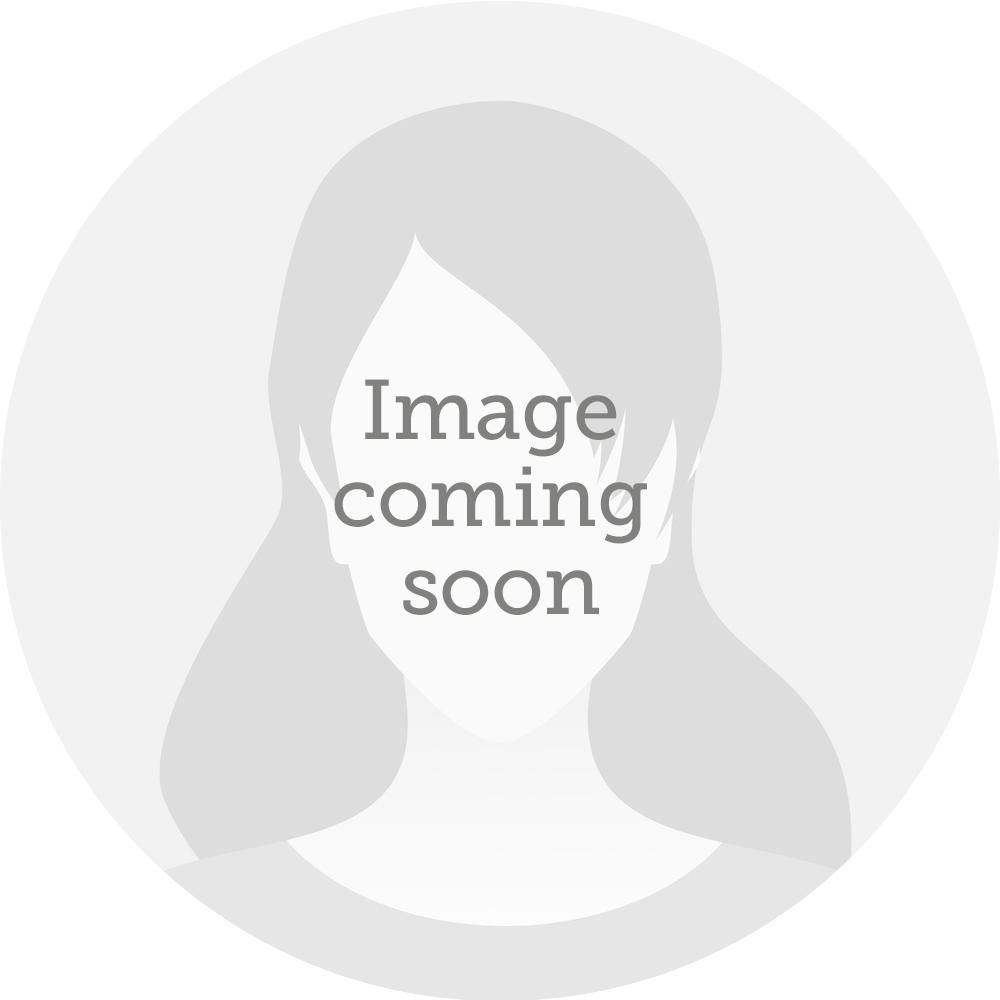 Penny McEntire-Kemp
Office Manager
Provision Trade Federation
The long standing office manager at the Provision Trade Federation is a core member of the team and is relied upon to keep the wheels turning in this important and much admired trade body. One proposer said: "Think PTF and you automatically think Penny McEntire Kemp. She is simply brilliant and someone we all rely on. She deals with enquiries efficiently and in a friendly fashion, and she has given years of loyal service. She is outstanding at her job and in her understanding and knowledge of member needs."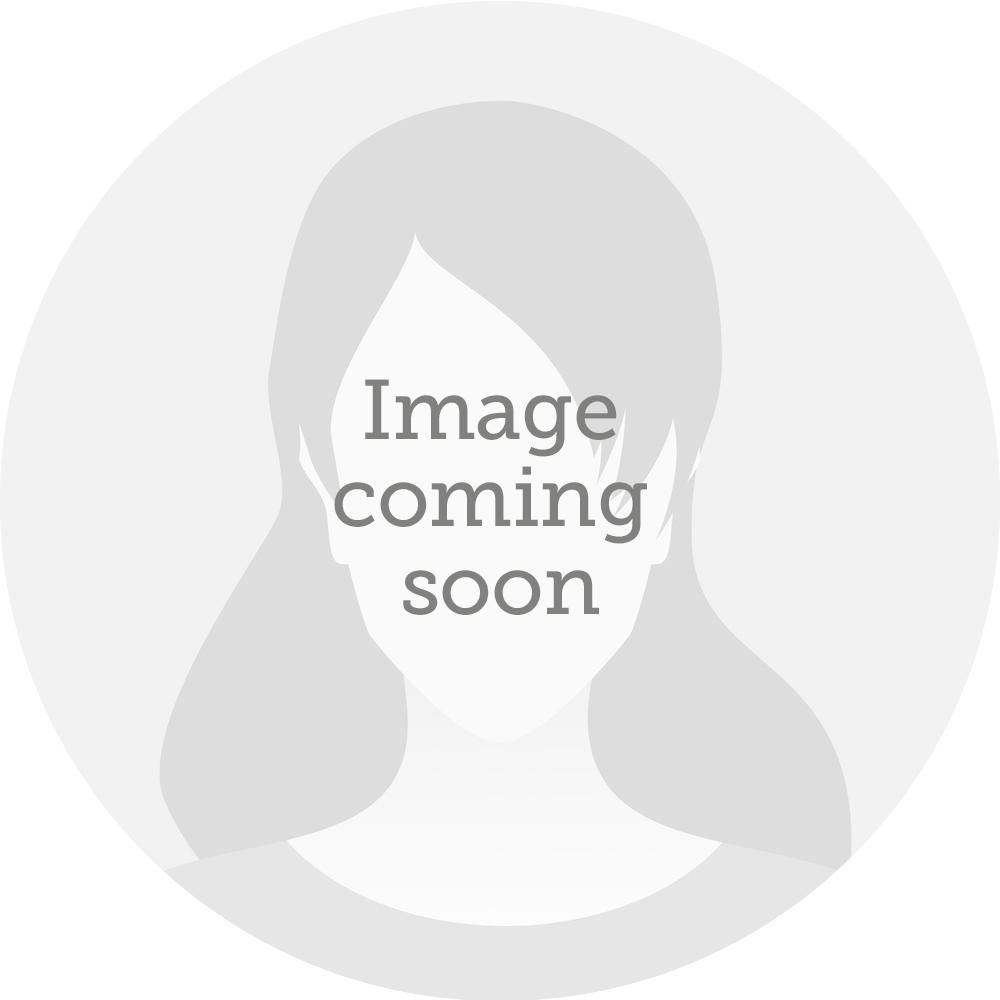 Kerry Maxwell
Communications Officer
British Poultry Council
As communications officer for BPC, Kerry has excelled in developing a constructive and authoritative voice for the trade body through the content she produces for online and print. She doesn't shy away from tough topics, ensuring that a serious challenge of public policy is at the heart of the BPC's social media strategy and her column for Meat Management magazine. It is Kerry's ability to successfully keep pressing issues at the forefront of industry discussion that makes her a worthy finalist in this year's Trade Body category.
Meat Businesswoman Award – Craft Butchery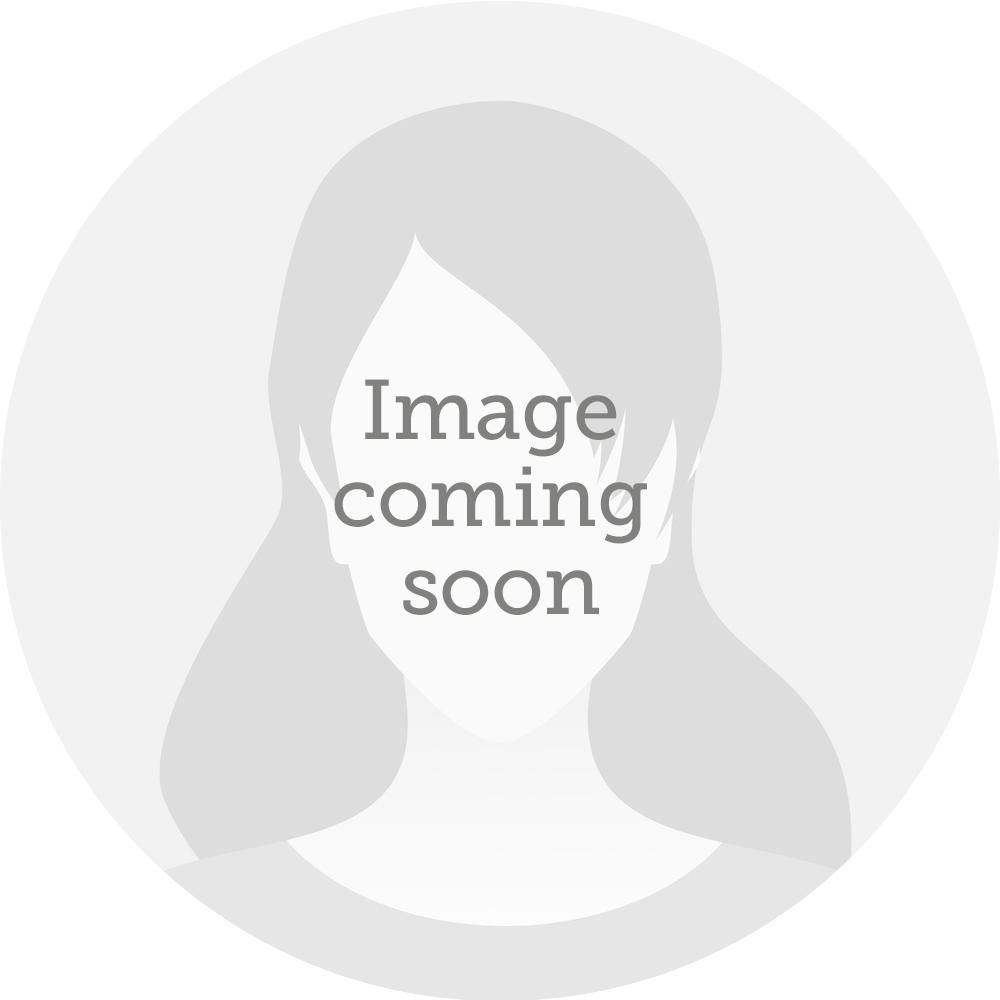 Bridget Borlase
Owner / Director
Bridget B's Butchery
Bridget is put forward in this category being described as 'the best there is.' He proposer confirms that she works incredibly hard and puts everything into her enterprise, always using her skills with new ideas. She is very enterprising and encouraging, and always aware of her customers' requirements.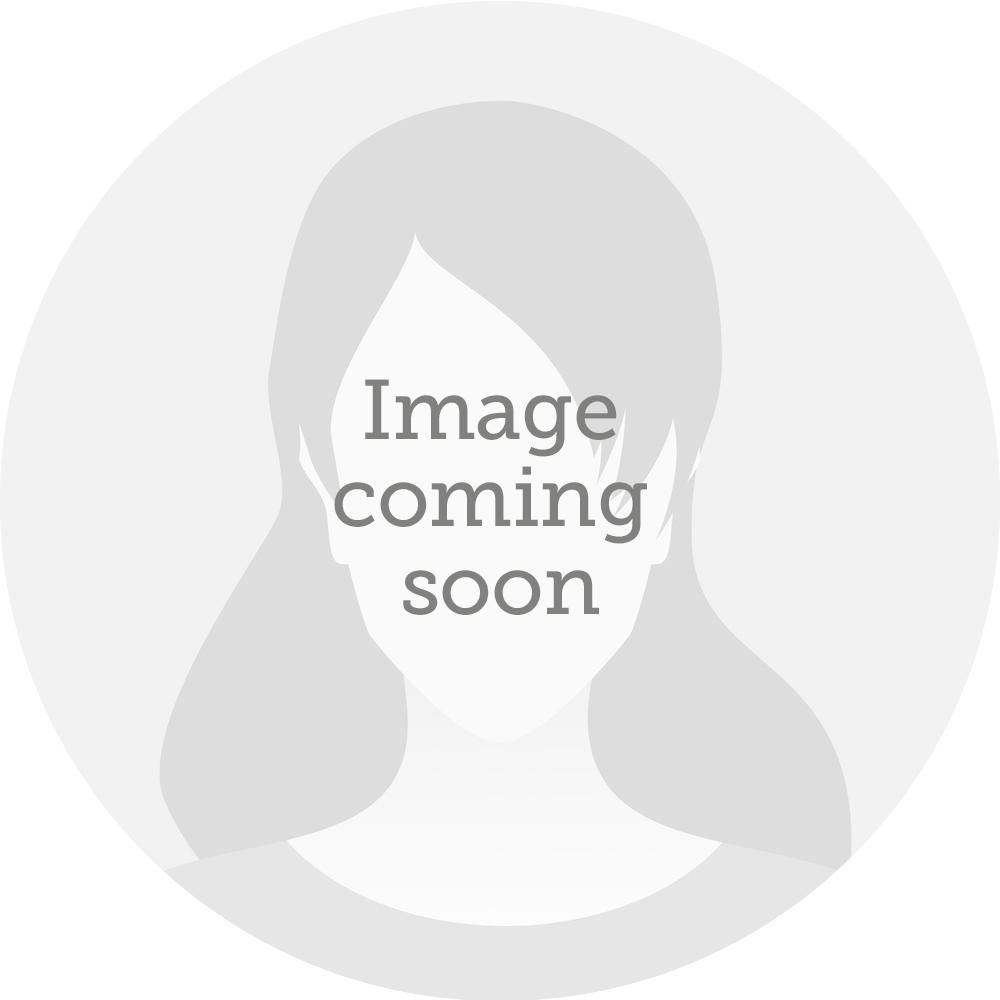 Elyse Chatterton
Butcher
Popowich Meat Company
Elyse is recognised as an incredible butcher and her proposal confirms that 'she can cut and tie better than most anyone I've known in the industry'. She is a team member on the World Butchery Challenge Team Canada, and described as a key cog in the teams machinery.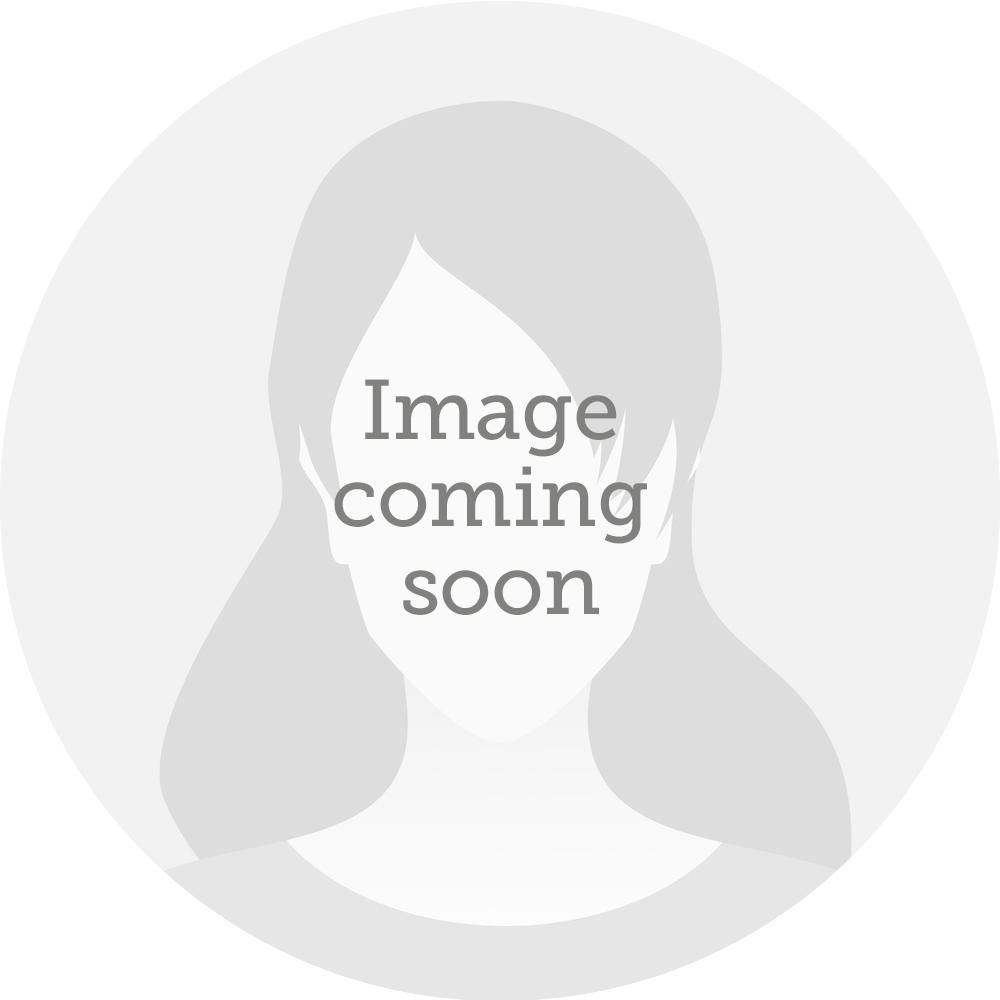 Louise Forsyth
Buyer
Forsyths of Peebles
Louise is heavily involved in the day to day running of the family business and has judged various events up and down the country. She is often spotted in livestock markets purchasing the best of Scottish beef. As well as her work in the business, Louise is a great ambassador for the industry and is involved in educating consumers and the next generation about the farm to fork journey.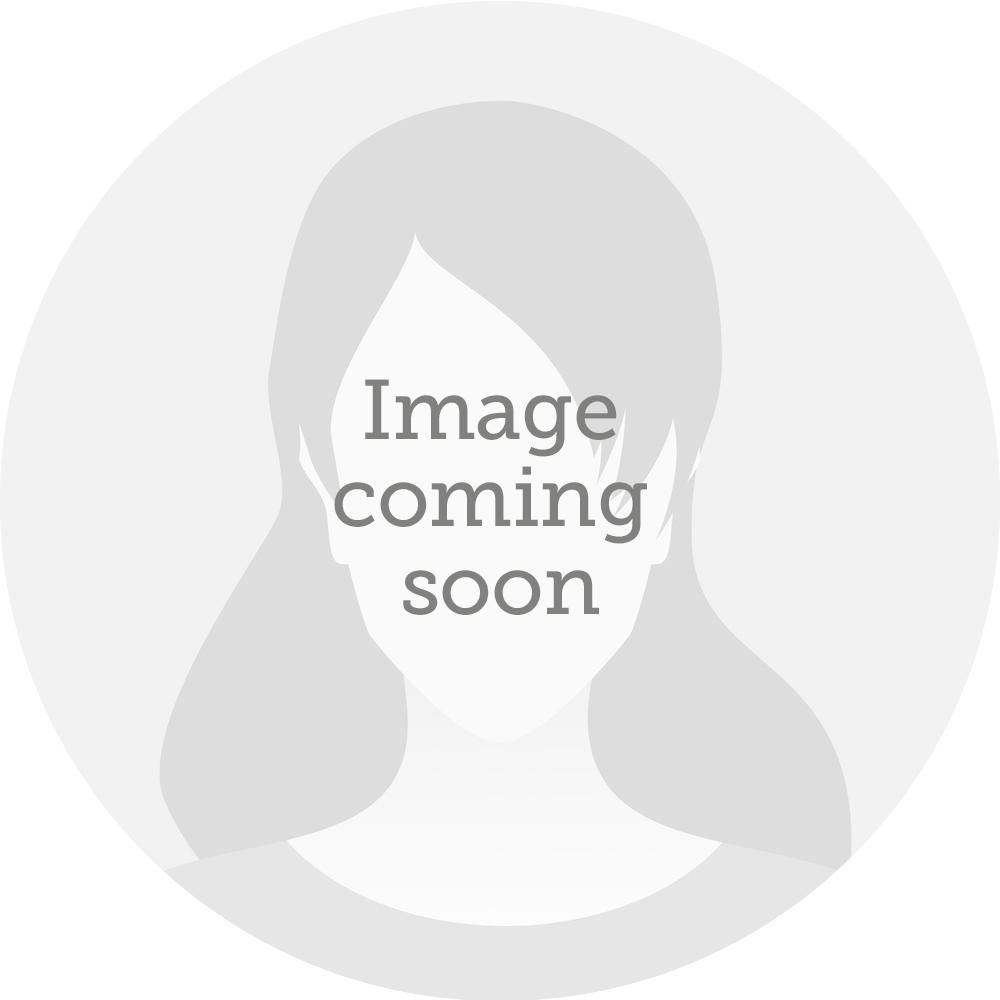 Harriet Gibbs
Apprentice Butcher
Grooms Farm Shop
Harriet joined Grooms during the pandemic where she was thrown into the deep end to help with the increase in custom. She very quickly became a critical part of the team where she has picked up the butchery part of the job also very quickly. In addition, Harriet has been involved with the farm shop expansion and is reported as being very good at creating a display. Her love, for not only butchery but also cooking, shines through when every week there is another new and exciting product in the window for people to try.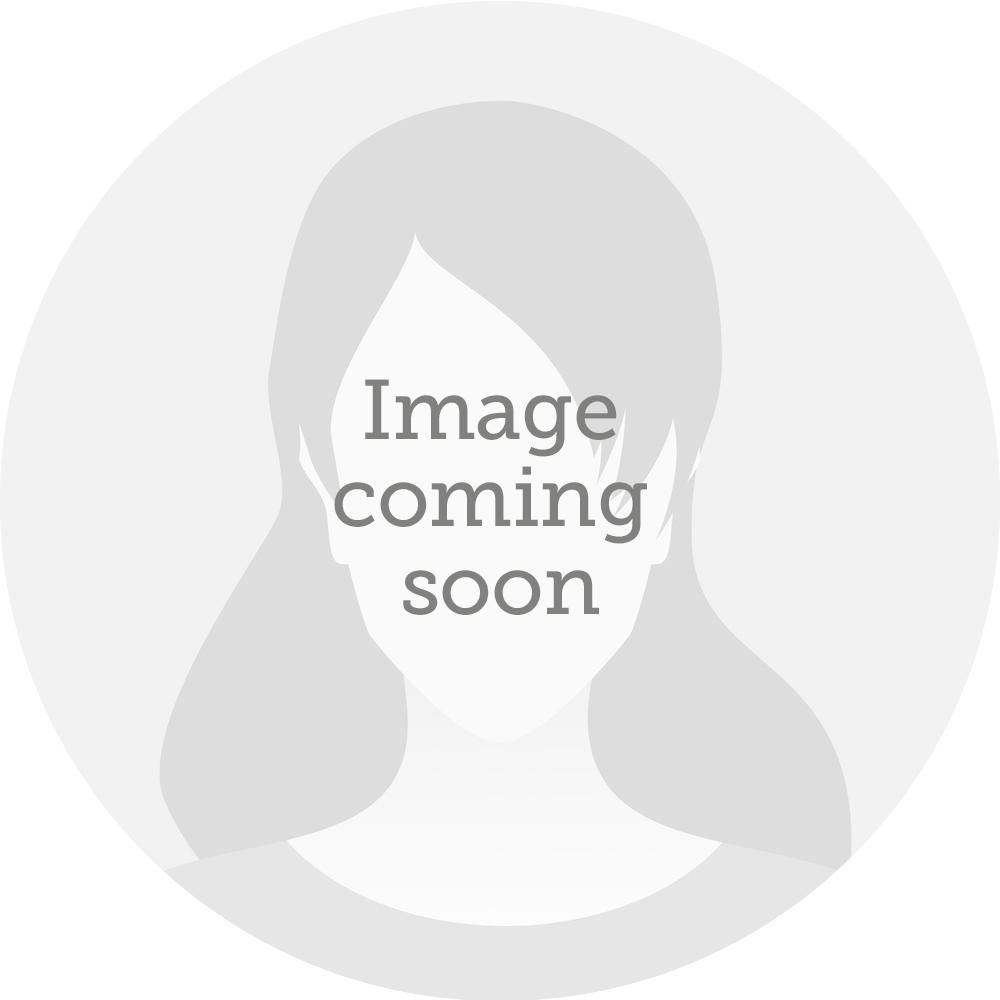 Ewa Lendzion
Skilled Butcher
Dunbia Highland Meats
Ewa Lendzion and her dedication to Butchery is considered an enormous asset to Highland Meats. Ewa was the first female to apply when the Butchery Academy was established, completing the course to become a skilled butcher and achieving an SVQ 2 in Meat Skills. With a full time Butchery career and as a full-time single mum, Ewa has continued to be committed to her learning and development and goes above and beyond to learn all aspects of her trade.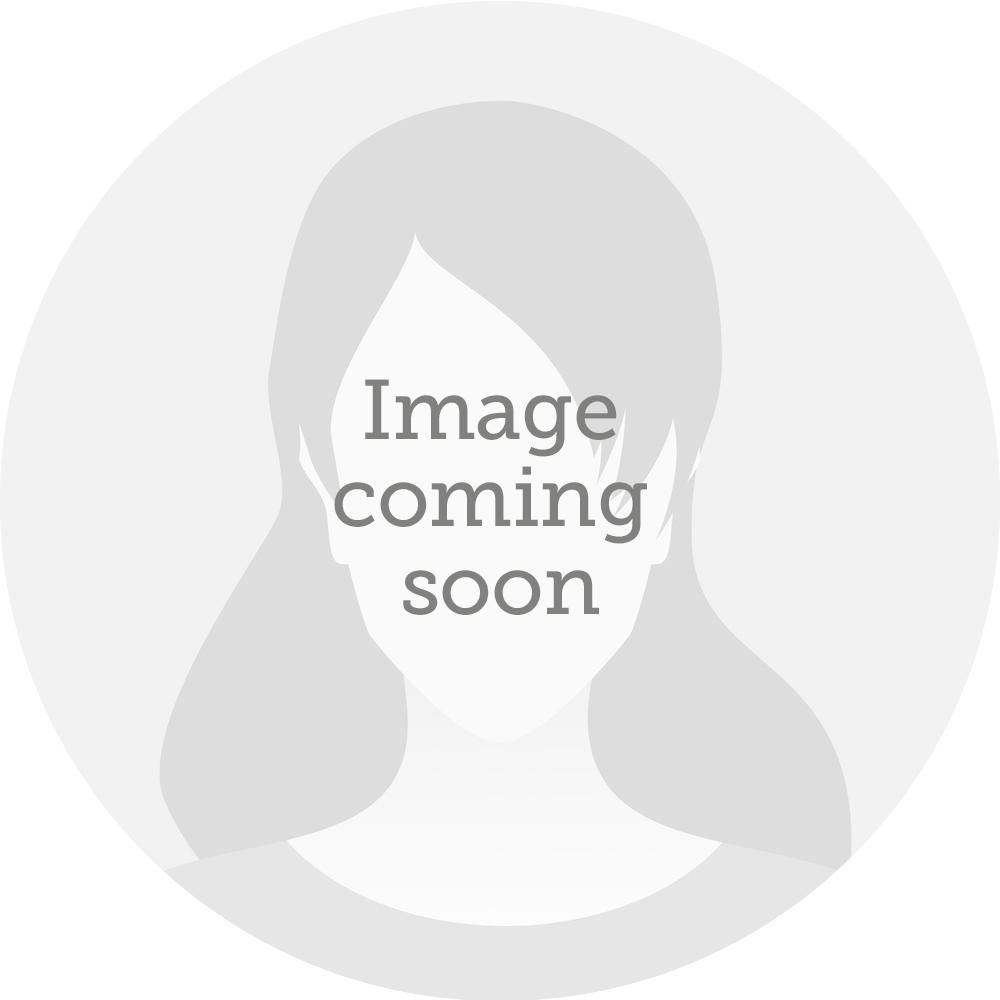 Andreea-Marie Lordache
Experienced Skilled Butcher
ABP
Andreea demonstrates passion and drive with a positive attitude and inspires everyone she works with. She started as a trainee and is now a fully skilled butcher due to her hard work and commitment. She embraces every challenge that comes her way, however big or small, and carries them out with great enthusiasm and to an exceptionally high standard. She is a great role model for all inspiring future female butchers to the business and both an ambassador and a real asset to the butchery team at the site and ABP.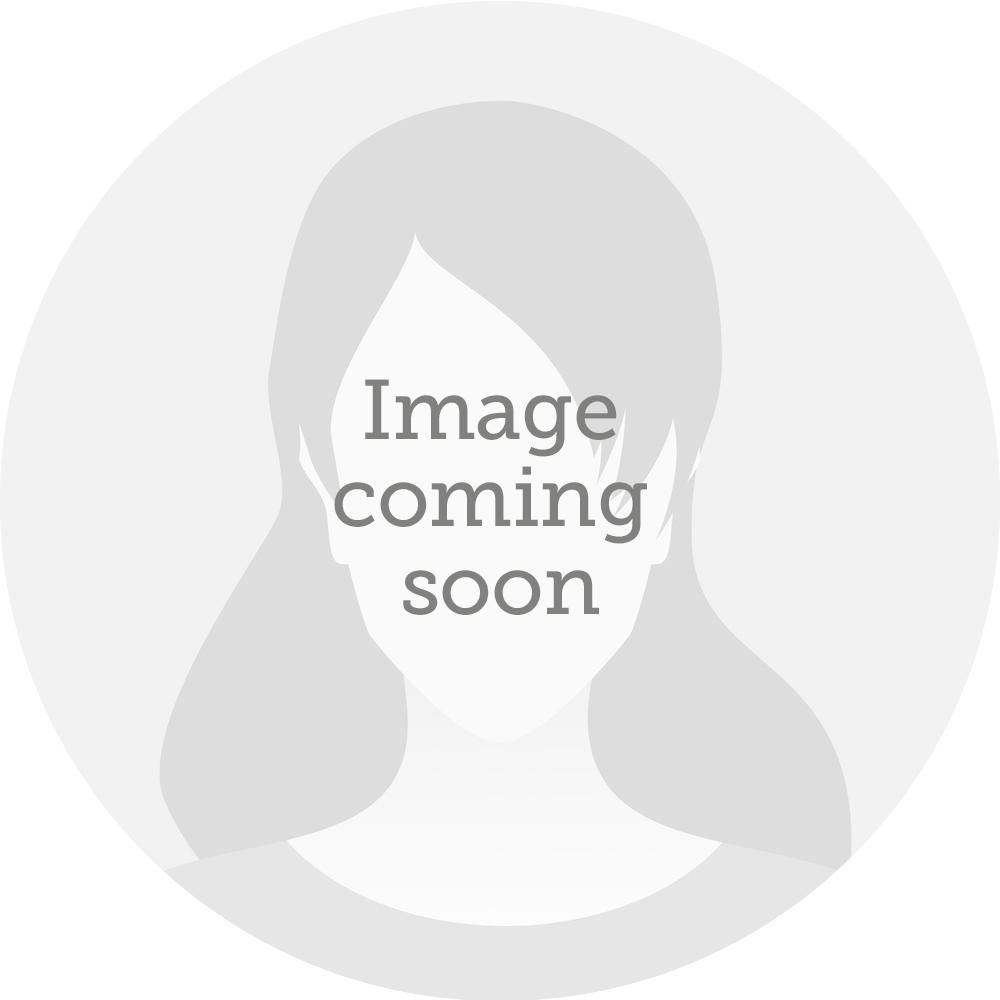 Shania Smith
Market Street Butcher
Morrisons Supermarkets Limited
Shania, like all her cohort, went through her apprenticeship during the pandemic, and whilst she managed an overall pass, Shania actually got a pass with excellence on her Vocational Confidence discussion, the very element that she was least confident on, as she disliked speaking in this types of situation. A real credit to her. Shania is now working on a presentation for a Webinar for Remit, this is about her apprenticeship where she intends to talk about her desire that butchery becomes a genderless industry.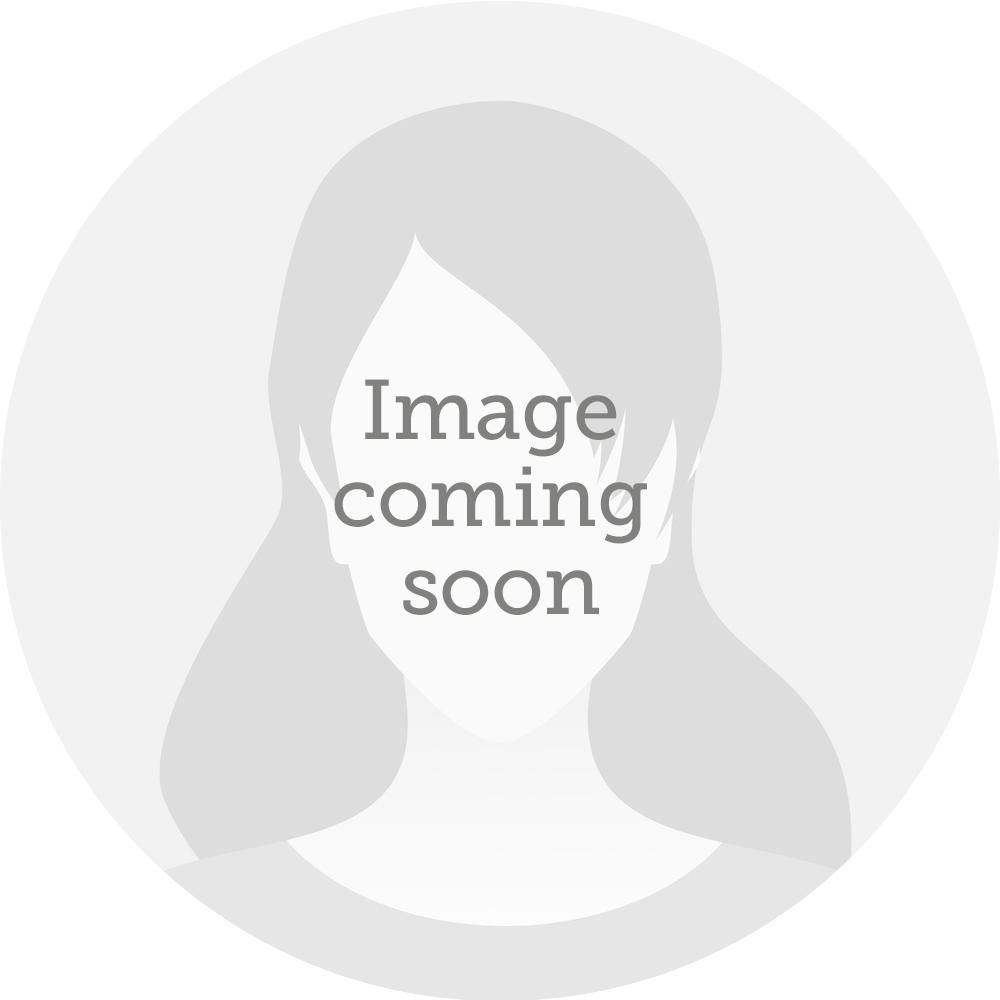 Julia Spencer
Director / Co-Owner
Alderson Butchers
Julia has injected an innovative and creative element to a traditional butchers' shop. She has increased sales by infusing oriental cuisine with more traditional butchers style cuts and is growing the businesses by developing a value added section, whilst at the same time training up 2 apprentices in this area who are now becoming butchers through the MEAT Ipswich training school. Julia is described as a person who goes above and beyond, sourcing the best ingredients and this success has been reflected in positive customer feedback. Julia manages all this as well as looking after a small toddler, a true example of hard work and effective planning.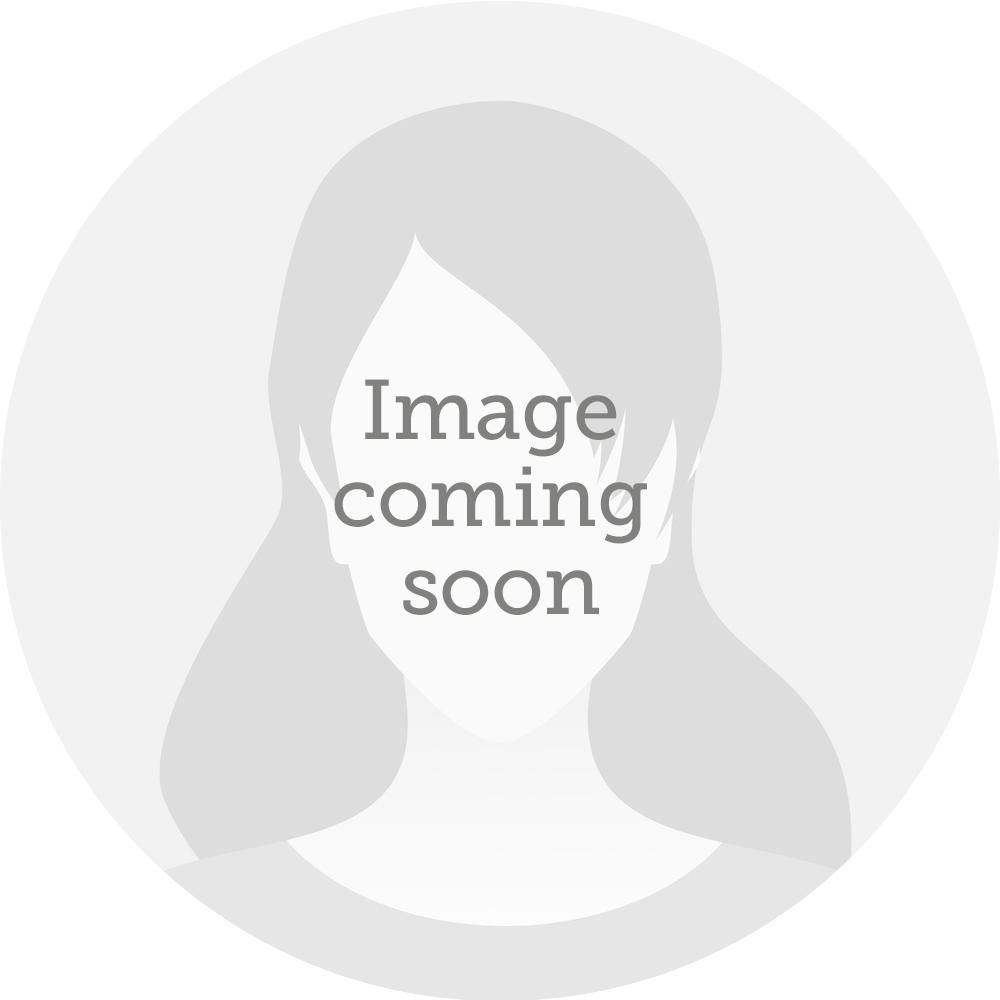 Mia Tamburrini
Butcher
Morgans Butchery
Mia is regarded as a hardworking and dedicated butcher who has worked her way up to the top. She has just sat her Level 3 Advanced Butchery course and is thriving in the industry at an early stage! Her butchery skills and practical abilities are described as fantastic and she is always creating new and exciting things for the counter taking inspiration from social media and other sources. Her proposer says that Mia has a very bright future in the industry for which she will be a fabulous advocate!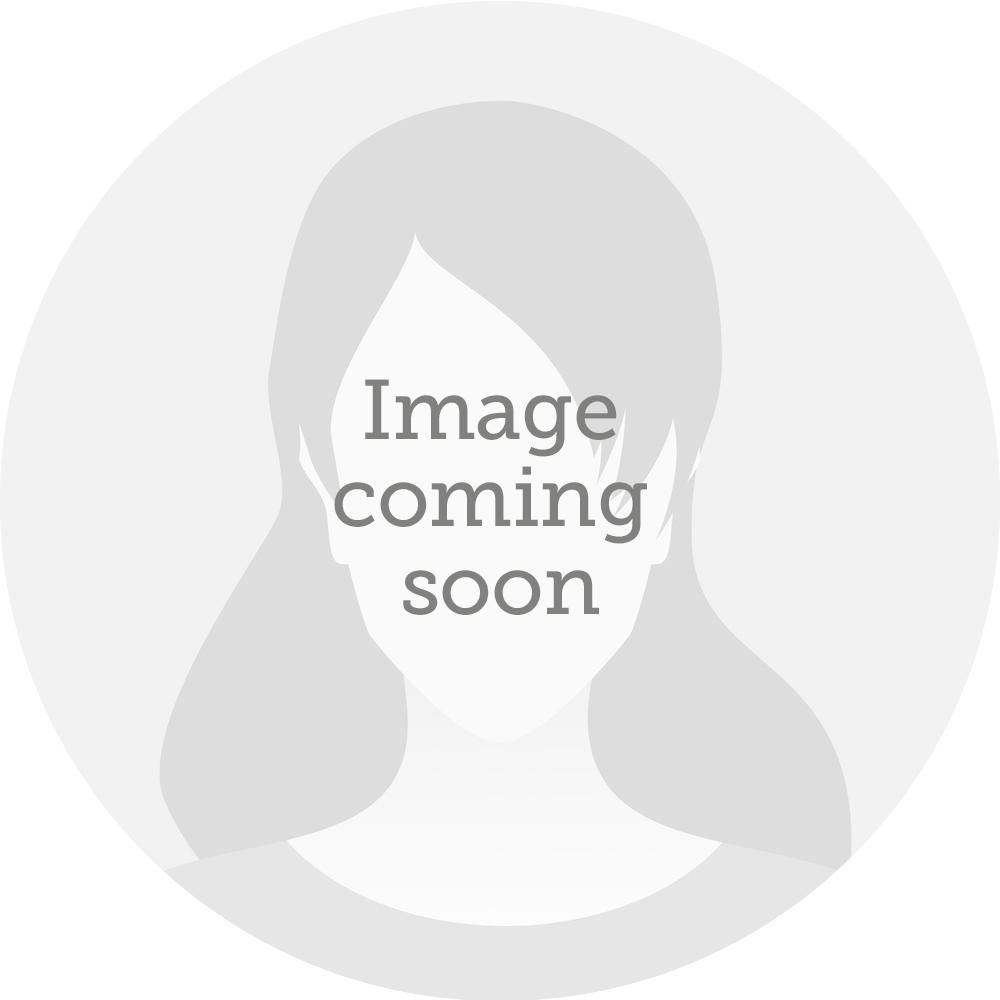 Sarah-Jane Trueman
Co-owner
Johnsons of Thirsk
Sarah-Jane narrative confirms she is wonderful to her customers and is always coming up with creative ways to sell her meat products. She looks at meat from the customer's perspective catering for individuals' needs as well as families. She always has a range of tasty pre-prepared dishes for those who want the convenience of oven-ready meals that are pure, wholesome and additive-free, plus all the