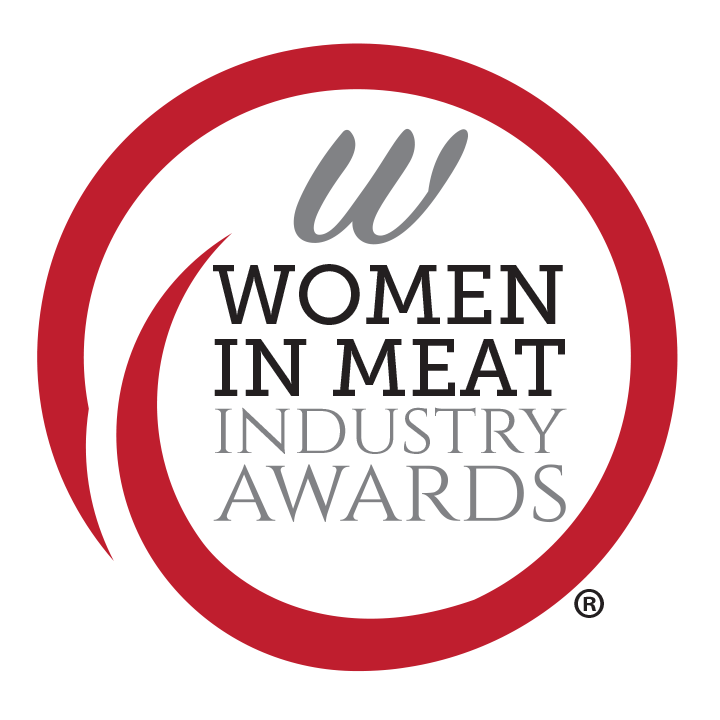 Click on the titles below to open up the description for each category.
Meat Businesswoman Award – Foodservice (Catering butcher)

Candidates for this category will be working for a supplier or business connected to the foodservice sector. This could be an independent butcher or a specialist catering butcher, or a manufacturer or wholesaler with a catering butchery arm. Who do you rate as a first class representative of this industry?
Meat Businesswoman Award – Multiple Retailing

We're looking for someone making a mark in the competitive world of supermarket giants and multiple retailers. Whether it is a superb buyer or someone shining within a new product development team, or a woman doing an outstanding job in the HR department. Or perhaps in training? Alternatively, a member of the marketing department or a sales counter team star. We are looking for that special person.
Meat Businesswoman Award – Independent Retailing

The independent sector is home to many talented women who work in all areas of the trade. It could be counter sales and display, craft skills, product innovation, buying and procurement, marketing or heading up the business at proprietor or director level. Throughout the pandemic there were many unsung heroines who went well beyond the norm to help customers and the local community gain access to quality nutritious food. Who should we recognise in 2022?
Meat Businesswoman Award – Manufacturing/Processing

There are many success stories in the manufacturing and processing sectors, with standout product developments, modern production systems, team leadership and the production of consistently great products. When it comes to meat plants, animal welfare and hygienic practices, first class standards are vital – do you know a woman setting the benchmark in manufacturing or processing? Alternatively, it might be an HR director really driving staff progression and great staff training? Or perhaps a marketing professional doing an outstanding job?
Meat Businesswoman Award – Craft Butchery

This award sets out to prove that anyone thinking butchery is still exclusively 'a man's world' is very much mistaken. Do you know a woman with expert knife or cutting skills, coupled with the creation of great products and perhaps an eye for excellent display? Who do you know preparing meat and finishing products to the highest of standards? Are they coming up with ideas that are a cut above the rest?
Meat Businesswoman Award – Poultry

The poultry sector is one of the most innovative and successful areas of the meat industry and attracts some outstanding talent. With many highly successful and dynamic companies operating in the marketplace, the wealth of talent across its many facets means there will be the opportunity to put forward some outstanding talent this year. Who is your choice or choices?
Meat Businesswoman Award – Trade Body

Do you know a woman working at a senior level for a trade organisation that covers the UK meat industry, either as its full remit or included within a significant part of its work? Is this woman championing the cause of the meat industry and does she have a clear understanding of the issues facing the market? Does she help the industry challenge the government when necessary? Does she stand up for best practice?
Meat Businesswoman Award – Wholesaling

This woman should be playing an active and important part in a business renowned for providing quality products, competitively priced, with an exceptional level of service. Whether this is with one of the leading meat wholesalers in the British Isles or for a small operation running to the highest of standards, we want to hear about them.
Meat Businesswoman Award – Industry Supplier

This award should reflect someone who gives great service and goes the extra mile to help. She may work in the machinery and equipment sector, packaging, logistics, ingredients, IT, wholesaling or other various sundry businesses – even media or PR! Make sure your best supplier is nominated this year.
Meat Businesswoman Award – Training & Education

Who do you know that has, or is, making a big difference to the development and training of employees, or the wider industry? Is she inspirational and passionate about training and educating others? It could be someone from a small or large business, or a trade body or perhaps an education facility. That special someone who can make a difference to an individual or to help overall company performance.
The Rising Star Award

This award is for one woman in the early stages of her career who has already made exceptional progress and demonstrates the potential for future growth. The individual can be working in any area of the British meat industry, but should be a clear example of the bright future hoped for in the sector, and the type of person needed to deliver it. Please note that there is an age limit of 32 years for this category.
Meat Businesswoman of the Year Award

This very special and highly prestigious award will be presented to one of the winners of the categories (excluding the Rising Star category). A panel of respected industry judges will discuss all winners and select one overall winner who has made or is making an exceptional contribution to the UK meat industry.
To see the full privacy policy in respect of all data held by Yandell Publishing Ltd click here.
A SPECIAL THANKS TO OUR 2023 PARTNERS: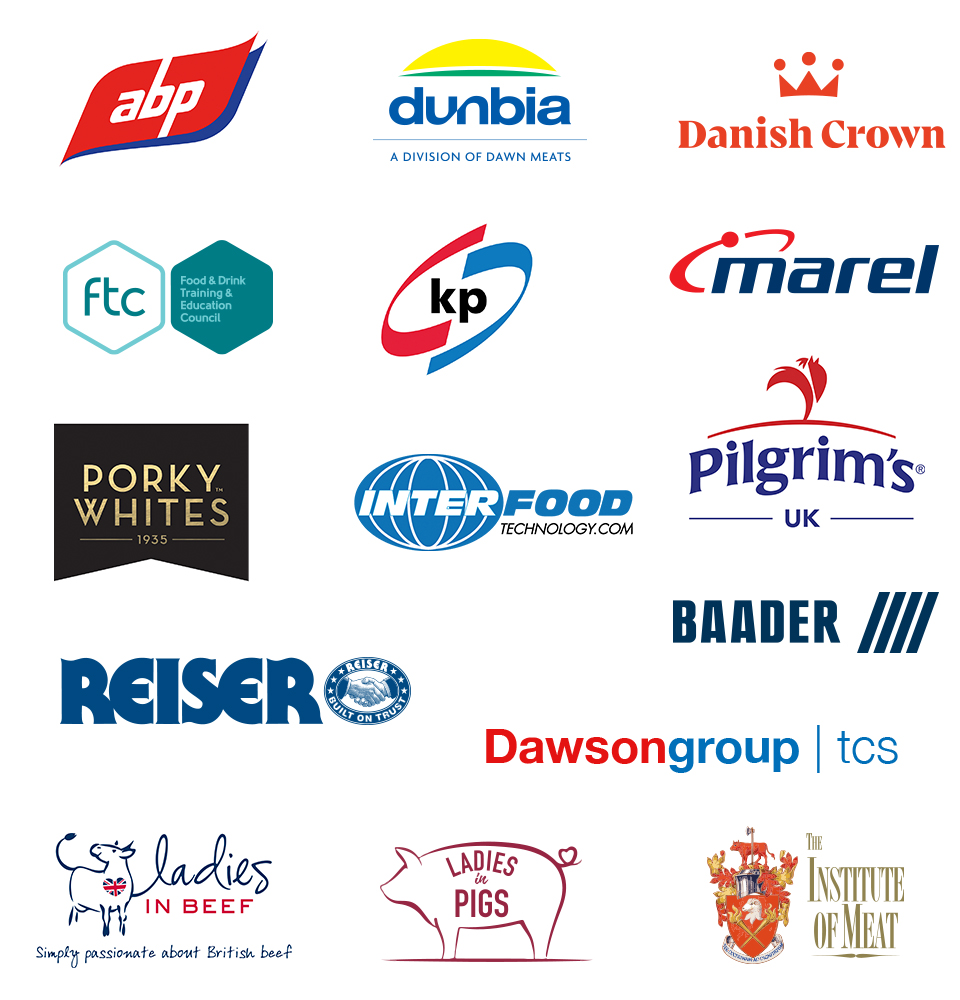 contact michelle ingerfield if you would like to be involved with the 2024 women in meat industry awards
Become a partner
Event date is subject to any Government rulings on public assembly and therefore the organisers reserve the right to make appropriate changes if required affecting the date or venue at their absolute discretion.