DEADLINE FOR VOTING: FRIDAY 28th AUGUST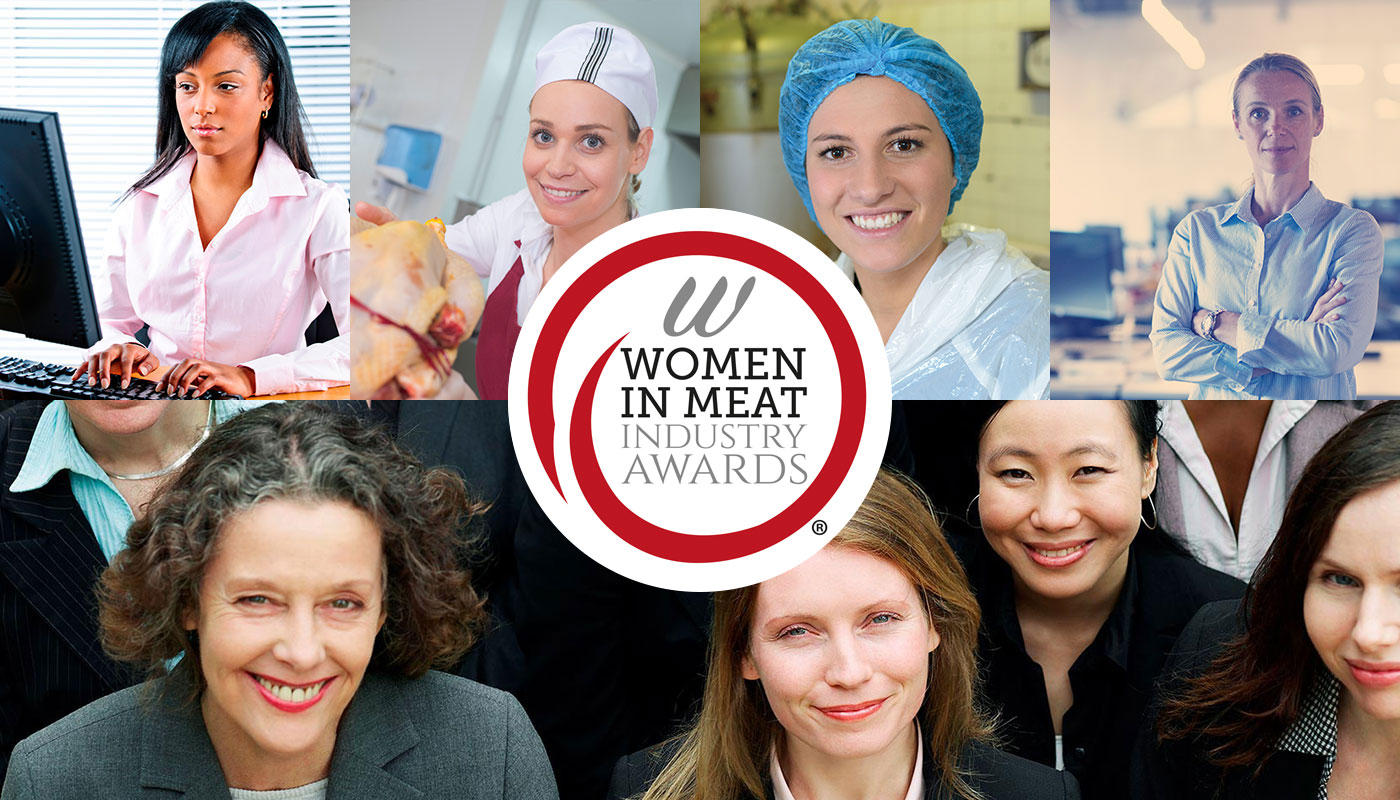 Just use our simple form below to vote in the Women in Meat Industry Awards 2020.
If you're interested in finding out more about sponsorships and category partnerships for this prestigious event, contact Michelle Ingerfield on 01908 613323 or email michelle.i@yandellmedia.com.
Women in Meat Industry Awards 2020 terms and conditions are available here. To see the full privacy policy in respect of all data held by Yandell Publishing Ltd click here.
A SPECIAL THANKS TO OUR 2020 PARTNERS: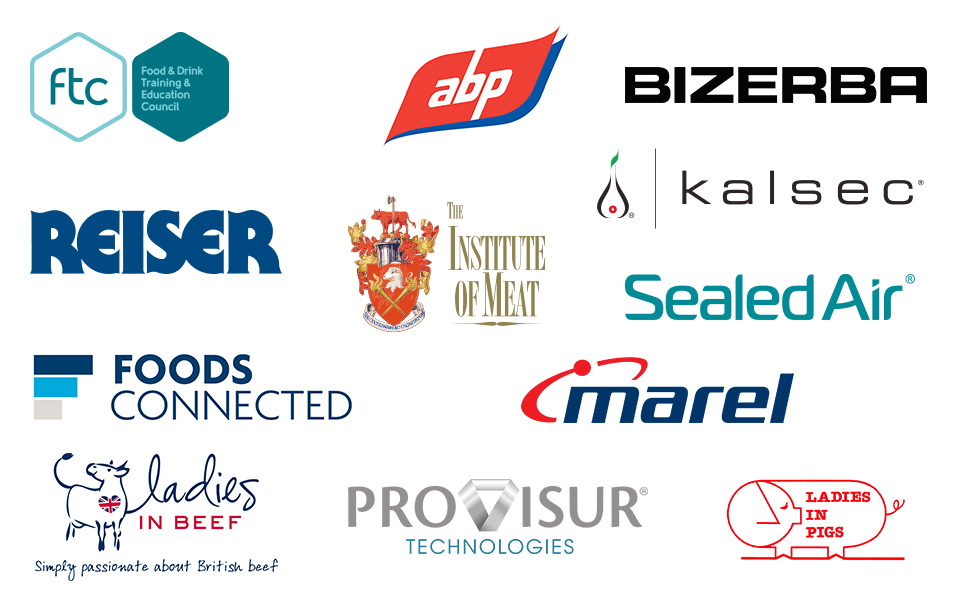 Event date is subject to ongoing Government rulings on public assembly and therefore the organisers reserve the right to make appropriate changes if required affecting the date or venue at their absolute discretion.